Education
We're supporting our customers to enter further and higher education with clear pathways into employment.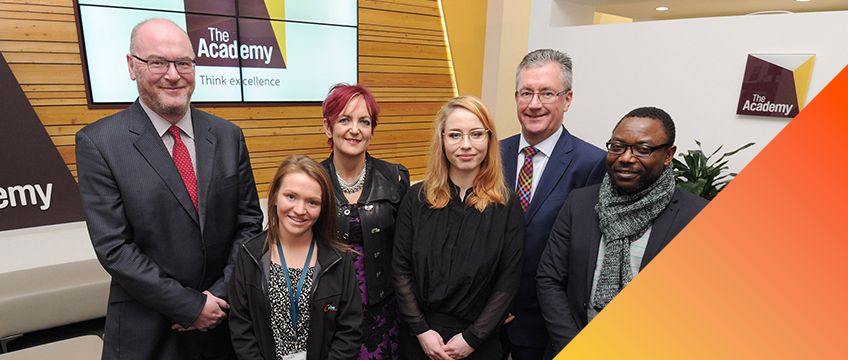 Find out more about some of the projects the Wheatley Foundation supports to help our customers lead their lives to the full.
Wheatley Foundation bursaries
We're offering lifeline support to tenants and their families to pursue their dreams of going to university.
Our bursary programme by the Wheatley Foundation is open for applications again this year. Successful applicants will receive a grant of up to £1500 to help them cover the costs of higher and further education.
The grants are a great chance for tenants, or someone in their household, to gain qualifications, increase their skills and help them land their dream job.
The bursaries are available to people living in homes owned by one of Wheatley's social landlords - GHA, DGHP, Dunedin Canmore, Cube, West Lothian Housing Partnership and Loretto Housing - and people who live in a home factored by or renting with Lowther.
Click on the link to download the bursary application form.
For more information, email wfbursaries@wheatley-group.com
Dolly Parton's Imagination Library
Dolly Parton's Imagination Library (DPIL) is a book-gifting charity for young children aged 0-5. The Wheatley Foundation has partnered up with the Imagination Library to provide free monthly books to children living in our socially rented homes. Once your child is registered, they will receive a free book each month that is personally addressed to them. The Royal National Institute of Blind People assists in the conversion of select titles to braille and audio books for children in the UK who are blind or partially sighted.
To register your child/children, please speak to your housing officer.
Click to read the DPIL privacy notice.