Education
We're supporting our customers to enter further and higher education with clear pathways into employment.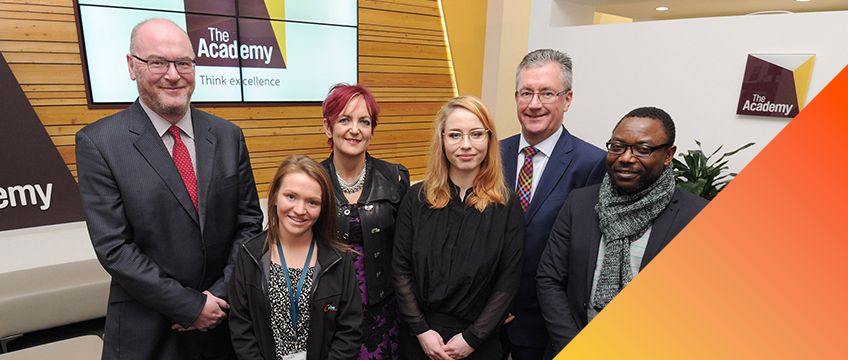 Find out more about some of the projects the Wheatley Foundation supports to help our customers lead their lives to the full.
Wheatley Foundation bursaries
We're offering lifeline support to tenants and their families to pursue their dreams of going to university.
Our bursary programme by the Wheatley Foundation is open for applications again this year. Successful applicants will receive a grant of up to £1500 to help them cover the costs of higher and further education.
The grants are a great chance for tenants, or someone in their household, to gain qualifications, increase their skills and help them land their dream job.
The bursaries are available to people living in our homes for social rent (GHA, Cube, West Lothian Housing Partnership, Dunedin Canmore, Barony and Loretto Housing). People who live in a home factored by YourPlace are also eligible to apply.
You can download the application form here.
For more information, email bursaries@wheatley-group.com
Volunteer plus
Volunteer plus supports our customers who are not yet ready for work to improve skills and confidence through volunteer placements.
Interested customers should contact their housing officer for more details.