Careers in repairs and investment
We are looking to recruit six Repairs, Investment and Compliance graduates.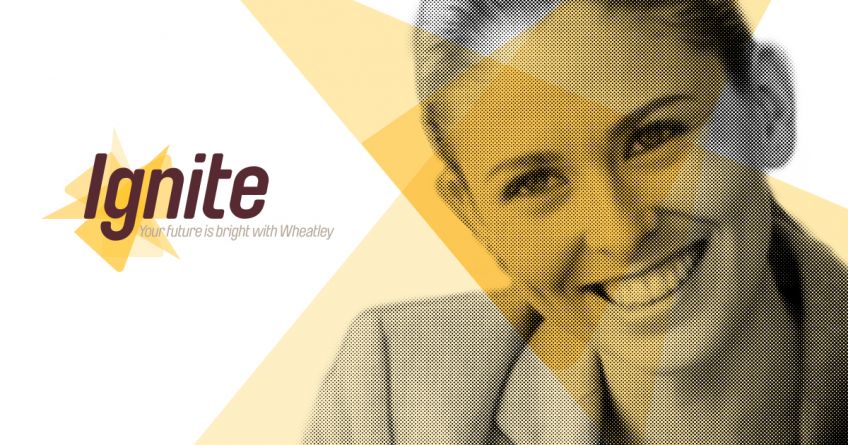 Graduates will work across the Group to help in the management of the repairs, investment and compliance tasks in Wheatley's social housing, mid-market housing, commercial premises, care premises and office accommodation.
As a graduate with Wheatley you would work for an organisation that has a strong social ethos and a global reputation for business excellence.
At Wheatley our mission is to make homes and lives better. And it's our inspirational people who do this on a daily basis.
Our technical and housing professionals work with customers on a daily basis and do much more than look after their home. They help them to have better lives too.
The work can range from day-to-day repairs and maintenance, leading on the installation of adaptations which make a profound difference to someone's life through to managing multi-million pound investment projects in a community.
You'll work with a wide range of people including contractors, external partners such as police, health and social care, fire and rescue, and local community-based groups.
It can be challenging but the rewards are great. You'll have the satisfaction of knowing that what you do really matters because everyone needs somewhere safe, warm and affordable to live.
You will be an enthusiastic graduate with at least a 2:2 in a surveying/construction-related degree. You'll work within a large multi-disciplinary team, providing assistance to senior colleagues before developing the necessary skills and experience to undertake projects on your own.
Our three-year graduate programme will create confident professionals ready to shape the future.
You'll have a dedicated mentor who will help you prioritise your development, a network of fellow graduates to learn alongside and introductions to in-house experts with invaluable advice. You'll have a role in steering your programme in the direction that's right for your career path.
Support will be provided to fulfil your potential and give you the platform so you can progress to membership of the professional body of your choosing.
Find out more in the job profile.