Recruitment process
To apply for Wheatley's Ignite graduate programme, you'll need to complete an application pack before 5pm on Friday 5 July 2019.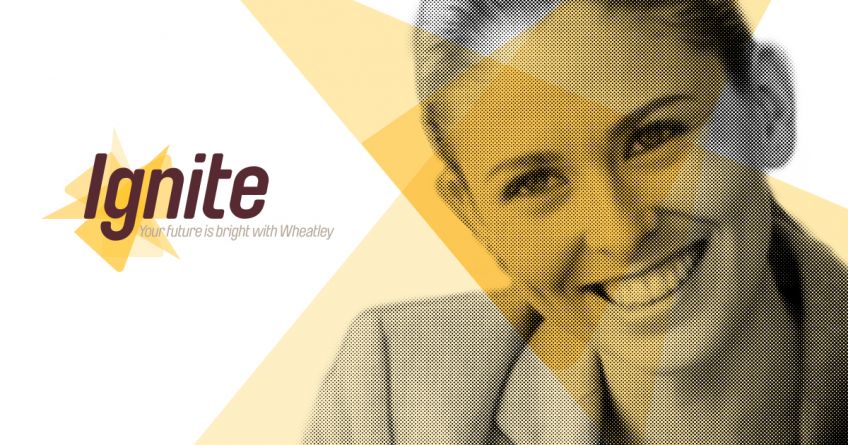 Following the closing date, all applications will be reviewed and those shortlisted will progress to the next stage of the recruitment process.
The recruitment process:
Telephone interview – Telephone interviews will take place in the secon

d

and thir

d

week in July.

One day assessment centre – The assessment centres will take place in the first and second weeks in August

Final panel interview – Final panel interviews will take place in the third week of August 2019.
Successful candidates will have a provisional start date of Wednesday 11 September 2019.
Check out the job profiles and privacy notice below for more information:
Click Ignite graduate programme application form to get started today.