Register your interest
Want to apply for Wheatley's Ignite graduate programme? Register your interest today.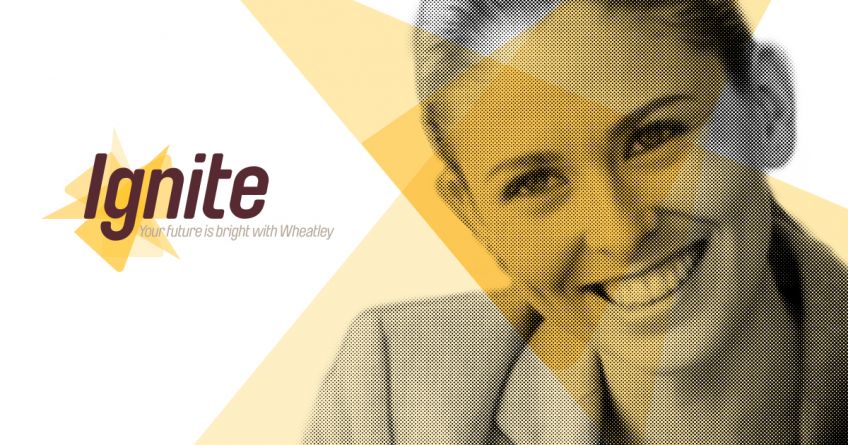 We have opportunities for graduates to join us as housing or business trainees.
Applications open in winter 2020 - but you can register your interest today.
Email graduates@wheatley-group.com with your name, address, contact details and the name of your university.