Register your interest
Want to apply for Wheatley's Ignite graduate programme? Register your interest today.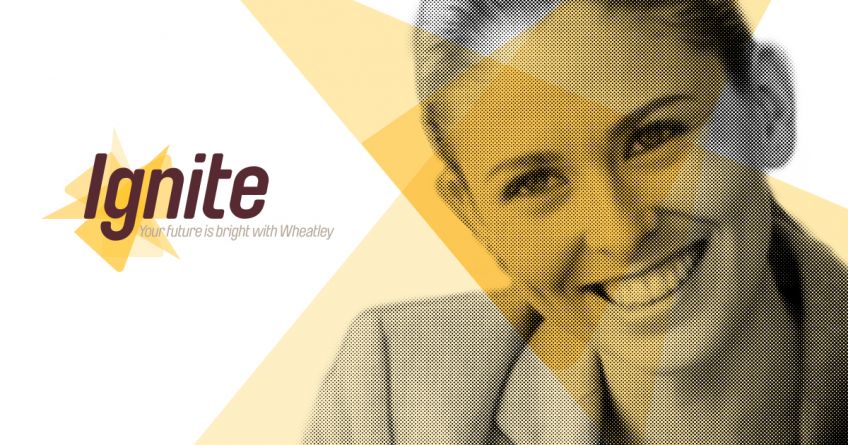 Unfortunately, due to the ongoing Coronavirus crisis, we've had to move back our recruitment timescales until later in the year.
However, don't worry, you can still register your interest today.
Please email graduates@wheatley-group.com with your name, address, contact details and the name of your university.