Digital training - Barclays Digital Wings
Wheatley Group has teamed up with Barclays Digital Wings to help improve your digital skills and knowledge.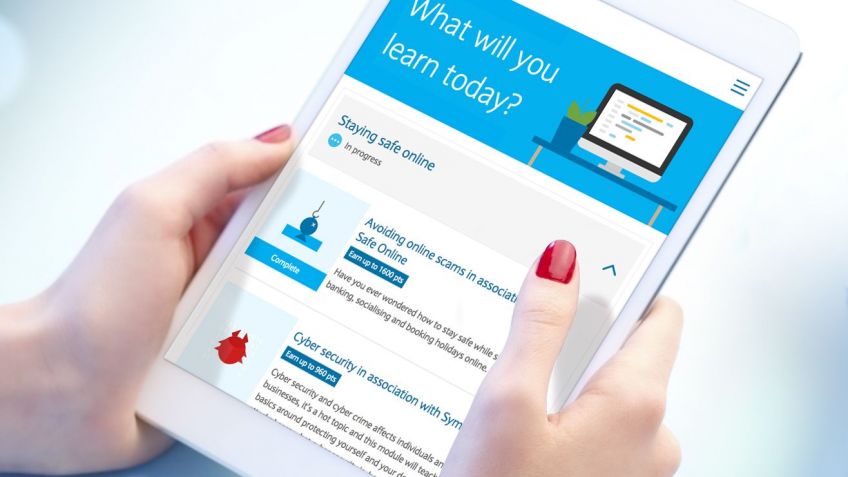 The Barclays Digital Wings is a free online learning tool to help customers become more tech savvy and keep up-to-date with new online trends.
Modules cover a range of topics including internet basics and different software to advanced analytics and coding.
Test your knowledge and earn points as you go - and achieve Barclays Digital Wings Open Badges.
Want to get started? Choose the website link or the App. It's up to you.