DGHP tenants vote for Wheatley partnership
Tenants of Dumfries and Galloway Housing Partnership (DGHP) have voted in favour of partnership plans with Wheatley Group.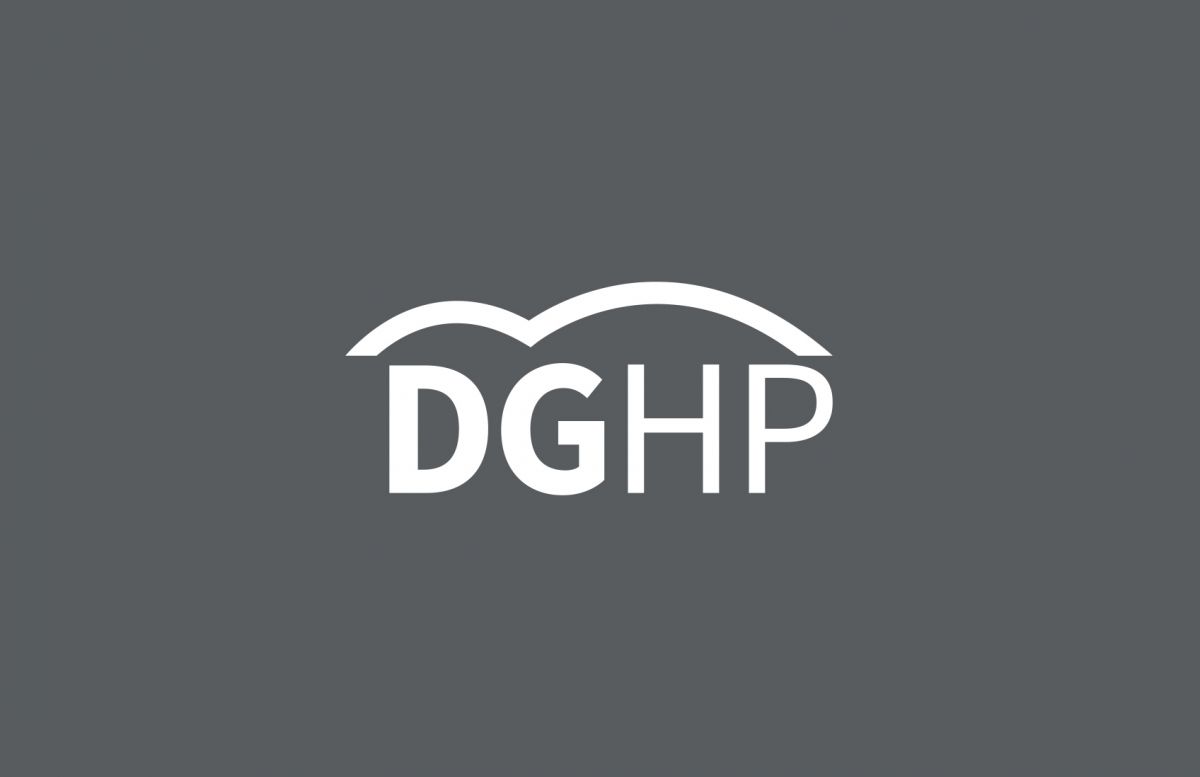 A total of 95.5% of DGHP tenants who voted in the ballot did so in support of the plans which will bring together Scotland's two largest Registered Social Landlords (RSLs).
The result of the vote, which saw a 75.3% turnout, means the partnership is a step closer to becoming reality.
The partnership between DGHP and Wheatley Group will see rents capped at 2% for the next three years as well as accelerated investment in our tenants' homes.
DGHP's Chairman, Bill Robertson, said: "We are delighted that tenants have shown such great support for the partnership and that so many tenants voted. The fact that more than 75% of tenants voted in the ballot is incredible and very encouraging.
"The Board of DGHP firmly believe this partnership will offer something for every tenant across the whole of Dumfries and Galloway, and this is a fantastic opportunity. We are very much looking forward to what the future holds as part of the partnership."
Reminding tenants of the highlights of the partnership, Bill added: "Tenants will begin to see the benefits as soon as April with the lower rent increase as well as improved services to better meet their needs, such as a free handyman service for elderly and disabled tenants and much more.
"For example, the creation of an in-house repairs service; 500 new jobs and apprenticeships as well as accelerated investment in our tenants' homes are just some of the benefits lined up."
Plans will now progress to form the partnership, however, DGHP will retain its name and identity and will continue to have a local Board of Management with full responsibility for the homes in Dumfries and Galloway. There will be no changes to the tenancy agreements for tenants and their rights will stay the same, with DGHP remaining as the landlord.
Staff will continue to be employed by DGHP and there is a commitment to have no compulsory redundancies, with staff still being based in Dumfries and Galloway.
Both organisations believe that the partnership will mean improved services to better meet the needs of tenants of DGHP.
Wheatley Group Chair Alastair MacNish said: "We are delighted DGHP tenants have voted to join forces with Wheatley and we look forward to welcoming them into the Group.
"Tenants and the other people we work for are at the very heart of everything we do at Wheatley and we will do all we can to make sure that is the case in Dumfries and Galloway."
DGHP's Interim Chief Executive Alex McGuire added: "We spent a lot of time engaging with our tenants during the consultation period and we had some very positive discussions around the partnership proposals and benefits. Our tenants expressed widespread support for the partnership and we are delighted they voted in support of the plans."
Tuesday, November 19, 2019