Wheatley chosen as DGHP's preferred constitutional partner
Dumfries and Galloway Housing Partnership (DGHP) has confirmed it will progress plans to form a constitutional partnership with Wheatley Group.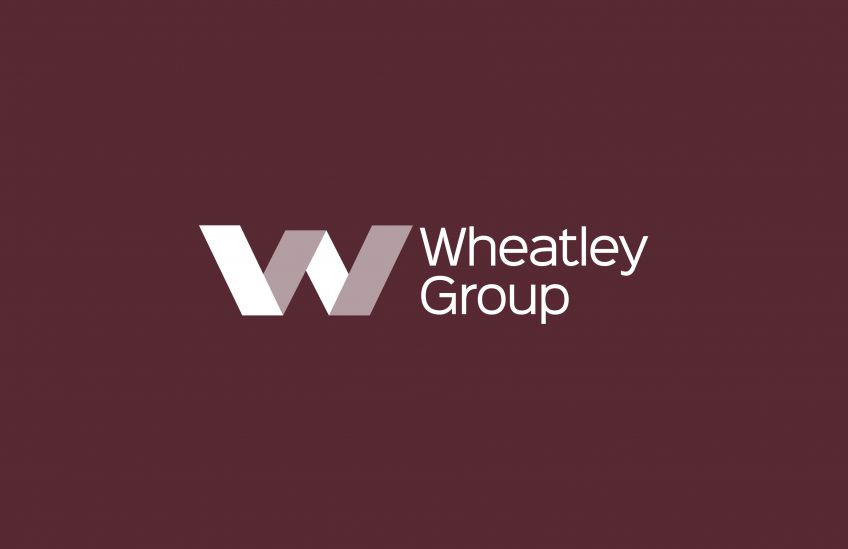 Earlier this year, DGHP invited expressions of interest from other housing organisations to form a partnership and three submissions were considered.
DGHP's Board met and agreed recently that Wheatley, Scotland's leading housing, care and property management group, was the preferred partner.
Tenants' views will now be at the centre of the plans as the two organisations explore further how a partnership will benefit customers and communities in Dumfries and Galloway. This will include a tenant ballot.
DGHP's Chairman, Bill Robertson, said joining Wheatley could allow DGHP, which owns and manages more than 10,300 homes, to deliver improved services for tenants and accelerated investment in homes as well as creating a stronger future for the organisation.
He said: "Operationally, our performance and customer satisfaction levels are high, our financial position is strong and we are absolutely committed to continuing – and improving – the delivery of high quality services for our tenants.
"Discussions around forming this partnership are now about listening to the views of our tenants, customers, stakeholders and staff and building a strong future for DGHP.
"We will explore how we can improve services for tenants and homeowners across Dumfries and Galloway.
"It will, however, be for the tenants of DGHP to decide whether the partnership goes ahead through a ballot, following a period of engagement and consultation."
Wheatley Group was selected as the preferred partner following a rigorous assessment by a sub-group of DGHP's Board.
Wheatley Group Chairman Alastair MacNish said: "We are delighted the Board of Dumfries and Galloway Housing Partnership has selected Wheatley as their preferred partner.
"We are looking forward to working with them to explore further how joining Wheatley would benefit tenants and staff in both organisations.
"The views of tenants, staff and stakeholders will be at the centre of the plans with a final decision being made by the tenants of DGHP."
Friday, July 12, 2019