New DGHP Chair announced
Dumfries and Galloway Housing Partnership (DGHP) has appointed Maureen Dowden, one of Scotland's most experienced housing professionals, as its new Chair.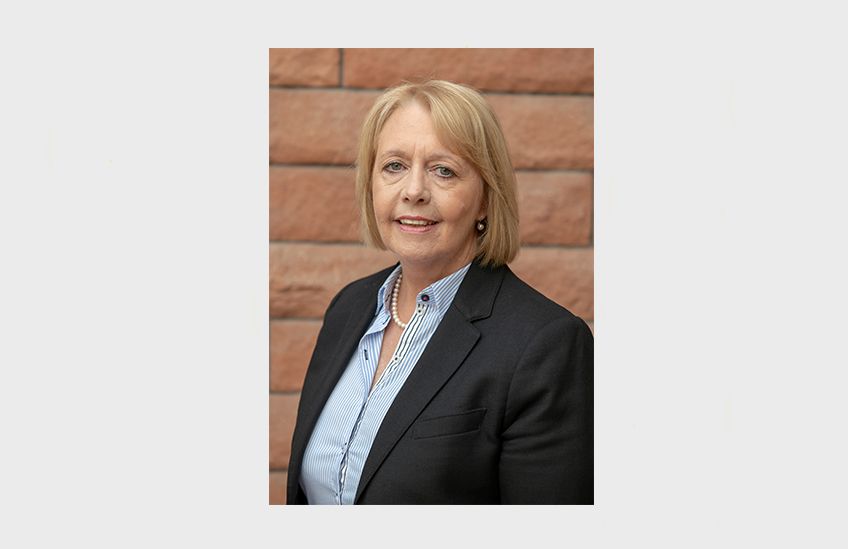 Her appointment follows Bill Robertson's decision to step down after leading on and completing DGHP's successful partnership earlier this year with Wheatley Group. Bill will continue as a Board member, with John Henderson remaining as vice-chair.
He said: "It has been an honour and a privilege to have been on the Board for the past seven years and Chair for two. I am passing on the baton at a particularly exciting time in our history. I have absolutely no doubt DGHP will go from strength to strength with Maureen as Chair."
Maureen, who has 35 years of housing and governance expertise and knowledge, said: "The Board is totally focused on providing homes that people in Dumfries and Galloway are proud to live in and services that rival any in Scotland for their quality and range.
"We are delighted Bill has decided to stay on and that we will continue to benefit from his considerable experience and dedication."
Maureen, who retired in 2018 after a career that started in local government and went on to include senior positions at Glasgow Housing Association and Wheatley Group, became one of seven independent – along with three tenant - members of the DGHP Board in 2019. She was co-opted initially on to its Board of Management two years ago and was formerly Chair of DGHP's Audit Committee.
Monday, April 27, 2020