Wheatley celebrates Platinum Jubilee with green tribute to the Queen
Scotland's largest social landlord is joining in with celebrations to mark the Queen's Platinum Jubilee by planting more than 1500 trees in communities across Scotland.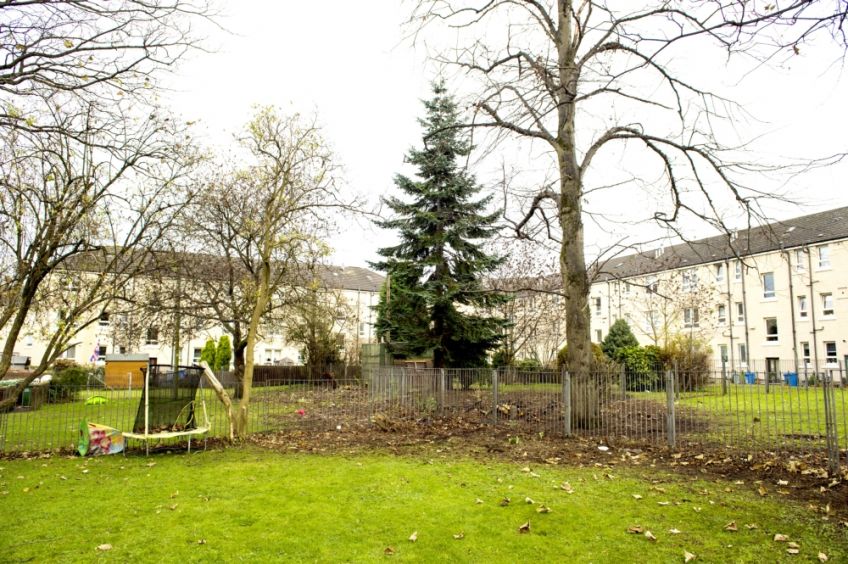 Wheatley Group is taking part in the Queen's Green Canopy (QGC) initiative, which is asking people from across the United Kingdom to "Plant a Tree for the Jubilee".
It celebrates the 70 years of the Queen's reign by making a positive difference to our environment and creating a legacy in nature.
Wheatley will plant the trees, in partnership with the Woodland Trust and community groups, throughout Scotland.
It is part of the group's wider commitment to make its homes and communities greener and more pleasant places to live.
The group will plant more than 2000 trees in the next year as they work with partners to improve air quality and make our homes even nicer places to live.
Wheatley is a key partner in the Wee Forest project, which will see an area the size of a tennis court planted densely with native tree species in Milton. The urban oasis will help improve air quality and attract native animal, bird and insects to the area.
Planting trees is a key way that Wheatley is driving the green agenda in homes and communities throughout Scotland. It is committed to achieving Carbon Neutral corporate carbon footprint by 2026 and has pledged to reduce CO2 emissions from our homes by 4000 tonnes per year.
Over the next five years, Wheatley is investing £100m on sustainability initiatives.
Colin Reid, Wheatley's Carbon Reduction and Sustainability Manager said: "Trees are not only very beautiful, but they play a really important role directly benefitting the places we live. Not only do they improve the quality of the air, but they also reduce surface water, provide habitat and make places feel better.
"I can't think of a better way to celebrate the Queen's Platinum Jubilee than by planting trees that will have a long lasting legacy for our communities and our planet."
Monday, March 07, 2022