Robert urges youngsters to sign up for Wheatley's modern apprenticeships
Young people have the chance to apply for a "brilliant opportunity" and be part of Wheatley Group's modern apprenticeship programme.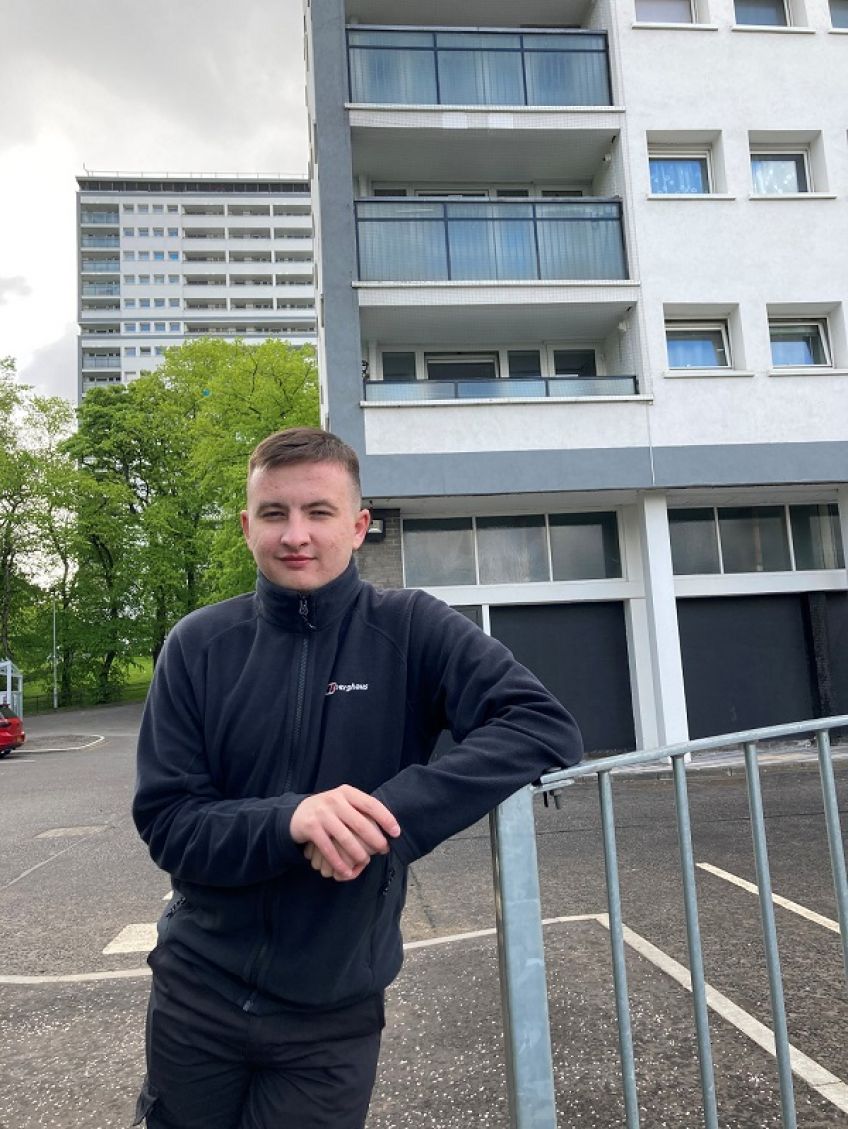 Scotland's leading housing, care and property-management group is recruiting 60 school leavers.
Robert McCluskey is one of the 500 young people who have benefited from the programme since it launched in 2009.
Robert, from Knightswood, joined GHA, part of Wheatley Group, as an environmental apprentice in 2018 before going on to secure a full-time job as one of the neighbourhood environmental team helping keep communities clean and tidy.
Now the 21-year-old is urging youngsters to apply before the 28 May deadline.
He said: "It is a brilliant opportunity. Once you have your foot in the door, there are lots of different things you can do and chances to study and get more qualifications. I enjoy the job and I enjoy helping customers – and there are great opportunities for career progression within the Group."
"As well as opportunities, there is good job security which is important. I feel I have grown my confidence. Being out and about in different situations and helping customers has really helped me."
The 60 modern apprenticeships places will see young people work in Glasgow, West Lothian and Dumfries and Galloway.
Applicants must be aged 16-19 and do not need any formal qualifications to apply.
Successful candidates could end up working in the Group's award-winning environmental services or as trades apprentices.
Modern apprentices will be paid a real salary and get benefits such as travel expenses, 28 days' holiday and discounts on gym membership and driving lessons.
The apprenticeships are funded by Wheatley Foundation, the Group's charitable trust which helps tackle unemployment.
Robert added: "I would say to anyone, just go for it. Don't worry if you don't have qualifications or experience because you will be supported with that. Just have a good attitude and you will gain so much from working here. I feel like I can go out and deal with anything".
To apply, email ma@wheatley-group.com with your name, date of birth, full postal address and a contact telephone number.
For more job and training opportunities with Wheatley Group, check out www.wheatley-group.com/careers or email wheatley.works@wheatley-group.com.
Friday, May 21, 2021