Working? You might still qualify for Universal Credit
Some people of working age may be entitled to claim Universal Credit for the first time.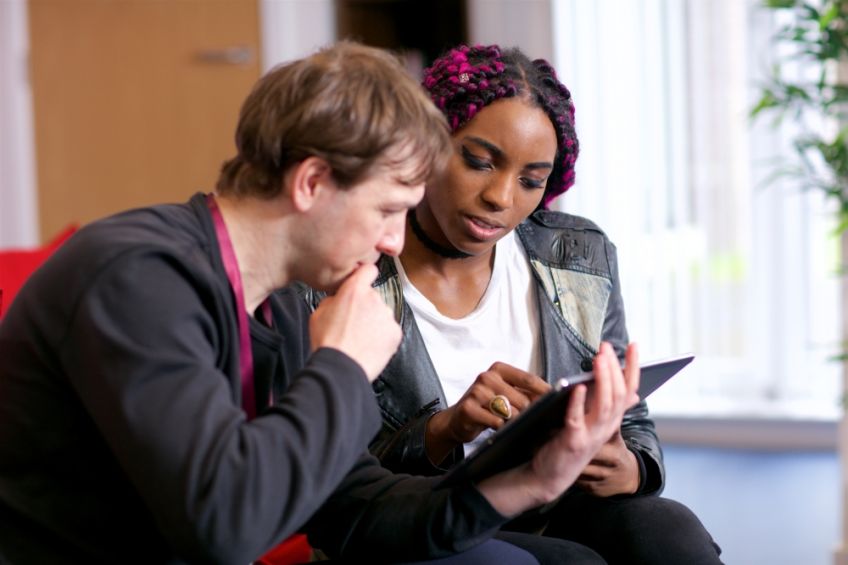 Last year's Autumn Budget introduced some changes to Universal Credit, including increasing the work allowance and lowering the earnings taper.
The changes to the work allowance mean it's now easier for some people with children or a disability to qualify for Universal Credit.
The changes to the earning taper mean people who are working and claiming Universal Credit will be able to keep more of their wages.
Our welfare benefits advisors are on hand to help any tenant make sure they are claiming what they are entitled to.
If you're working, get in touch with us and one of our WBAs can do a benefit check to see if you also qualify for Universal Credit so you don't miss out.
Even if you have claimed before, the changes made last year mean you may now qualify.
Other tenants who are still claiming certain benefits – including Income Support, Income-Based Job Seekers Allowance, Housing Benefit and Tax Credits – may also be better off claiming UC, particularly tenants with families or disabilities.
Again, one of our advisors can check to see if you would be better off on Universal Credit.
Tenants who are already claiming Universal Credit should also get in touch to check if they are receiving their full entitlement.
Our advisors can check you are in the right group if you are unable to work, that you are able to fulfil your claimant commitments, and that your Universal Credit award includes all the elements it should.
That way, you will receive everything you're entitled to.
Wheatley Homes Glasgow tenant Gillian Team, 42, from Knightswood, got help to move on to Universal Credit last year after splitting up with her partner.
Gillian said: "I spoke to my housing officer who put me in touch with a benefits advisor and he took care of everything. It was all new to me, I didn't have a clue, but the advisor gave me really good advice.
"I felt more secure afterwards, knowing I could claim everything I was due.
"A lot of people, like me, might not be any good with computers or might not know what benefits they qualify for. They should get in touch.
"The help is there – if you don't ask, you don't get."
Wheatley Group's Laura Henderson said: "We want all our tenants to claim all the benefits and tax credits they're entitled to.
"It's important people don't miss out.
"Get in touch today. We're always here to help."
To make an appointment with a benefits advisor, call our Customer First Centre.
Friday, April 29, 2022