Supporting our communities in these extraordinary times
We are doing everything we can to support our communities through these extraordinary times.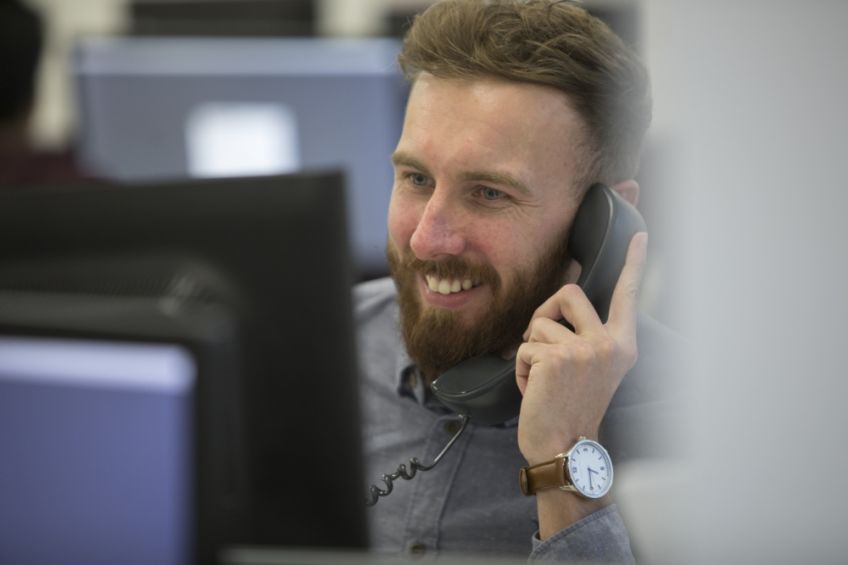 Thanks for your patience as we continue to operate a restricted range of services, in line with government guidance.
Our offices remain closed and our housing, letting and factoring staff are working from home.
Although many staff are still working from home, we are here to help you.
In response to the Government's introduction of new restrictions in Glasgow, West Dunbartonshire, East Renfrewshire, East Dunbartonshire and Renfrewshire, we have made some adjustments to our services in these areas.
As restrictions ease, we'll re-introduce services in phases, ensuring the safety of customers and staff remains the top priority.
While the latest restrictions for Glasgow, West Dunbartonshire, East Renfrewshire, East Dunbartonshire and Renfrewshire are in place, we are carrying out emergency repairs only. For customers outwith these areas, we are able to offer essential as well as emergency repairs.
As of 7 September, viewings and sign-ups have been re-introduced.
Customers can apply for advertised homes and selections will continue to take place weekly. Housing officers will keep in regular contact with customers that have been selected for a home and advise them when they will be able to view a property and complete the sign-up.
Our close cleaning service resumed on 21 September. Our environmental services are also carrying out outdoor work such as grass cutting and will continue to prioritise cleaning and safety patrols in multi-storey blocks.
We have new working arrangements in place to meet the current government guidelines. These include:
staff fully equipped to work from home. Staff will remain in contact with customers by telephone, email and text;
all appointments with welfare benefits and fuel advisors being fulfilled by phone;
local Rapid Response teams handling priority requests;
and our EatWell service continuing to target vulnerable tenants in need of emergency food provisions.
We are also urging all tenants to let us know if, through being ill or self-isolating, they may find it difficult to pay their rent. If you're worried about paying your rent, Talk to Us. The sooner you get in touch, the quicker we can help you.
We are urging everyone to contact us through our website and by email so that we can deal with emergencies and the most vulnerable people by phone.
Tuesday, September 22, 2020