Property management
Our commercial subsidaries, YourPlace Property Management and Lowther Homes, are driving up standards in their industries.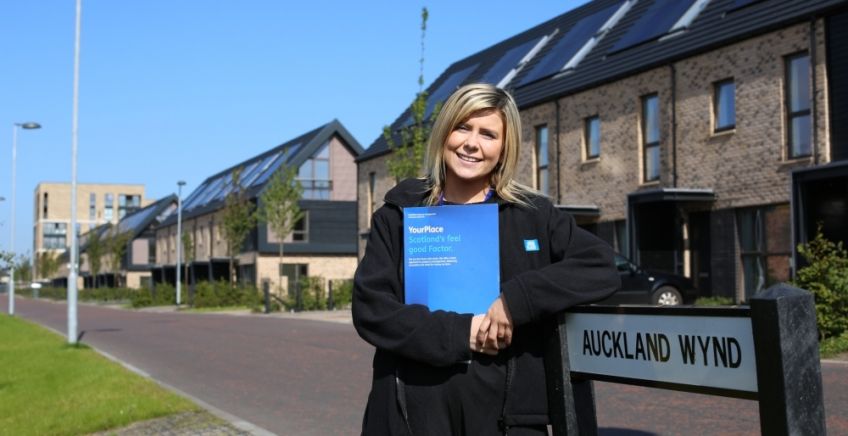 YourPlace – 'The Feel Good Factor' – prides itself in delivering quality services to nearly 30,000 customers across central Scotland.
What makes YourPlace different? Staff are there for customers 24 hours a day, seven days a week, 365 days a year.
At the end of each financial year, any surplus made by YourPlace is also 'gift aided' back to the Wheatley Foundation to tackle poverty and social isolation, promote digital inclusion and create education and employability opportunities in our local communities.
Lowther Homes is one of Scotland's leading developers, letting agents and property-management specialists.
Lowther provides quality, affordable mid-market and full market homes, and also commercial properties, in great locations across Scotland.
Lowther Homes owns or manages more than 1860 homes across seven local authority areas in Scotland, with the majority in Glasgow and Edinburgh.