Sustainability
Wheatley Group is committed to playing its part in cutting carbon emissions and creating greener, more sustainable communities.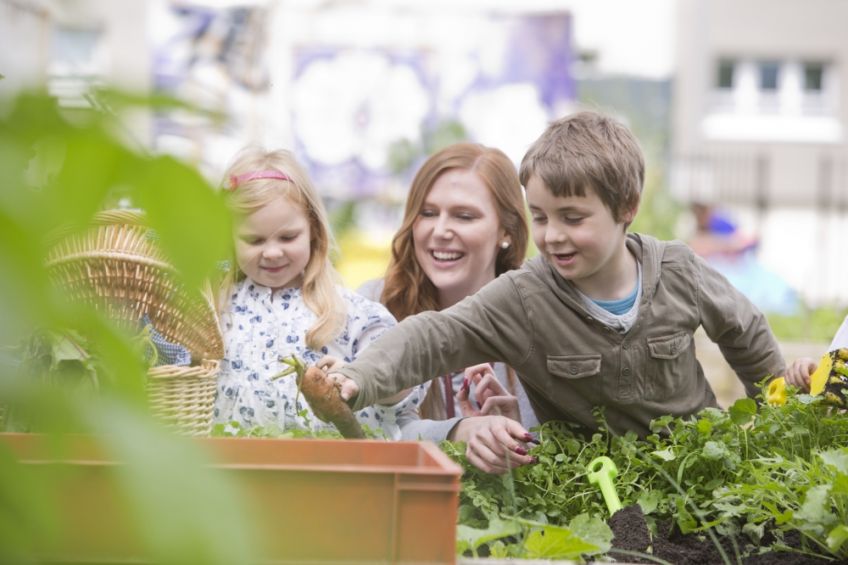 It's all part of our commitment to do the right thing by our planet – and by our customers' pockets.
We are working hard to reduce the carbon footprint of our homes and to help our customers cut their energy bills. This includes improving the energy efficiency of our existing properties and introducing innovative design features in the new homes we're building.
Read more about how our designs have helped the environment and benefited our customers.
GHA
A £1.3 billion investment programme by GHA made 70,000 former council homes across Glasgow warmer, drier and more energy efficient with improvements such as overcladding, new windows and doors, insulation and modern heating systems.
GHA also commissioned the UK's largest Air Source Heat Pump machine to feed district heating for 350 homes in Hillpark Drive in Glasgow.
Cube Housing Association
Cube have installed four district heating schemes in Glasgow covering Wyndford, Collina Street, Gorget in Knightswood and Maryhill. The district heating systems, which cover more than 2600 homes, help us make carbon savings and reduce the number of people falling into fuel poverty.
Cube has also helped create new garden allotments next to Collina Street in Glasgow, creating 22 job opportunities through the Wheatley Pledge.
Lowther Homes
A Combined Heat and Power (CHP) plant at Ibroxholm Oval in Glasgow produces heat and hot water in a highly efficient way. A CHP system takes away the need for each home to have an individual boiler – making it an affordable, energy-efficient way of heating homes.
Loretto Housing Association
We introduced a volunteer Gardening Mentor at the Grangemouth and Falkirk Services which helps tenants get outdoors and grow their own food – and helps them eat healthily and reduce their food bills.
Dunedin Canmore
We planted 840 trees in South Queensferry in partnership with the Woodland Trust and the local community group 'The Vat Run'.
Smart meters are included in our new-build homes, which helps customers keep an eye on their fuel bills and reduce fuel consumption.
West Lothian Housing Partnership
Works with Keep Scotland Beautiful to support positive improvements to open spaces, as well as community engagement and awards for best gardens.