MySavings
MySavings is the fantastic new way to help people living in Wheatley Group communities save money every day.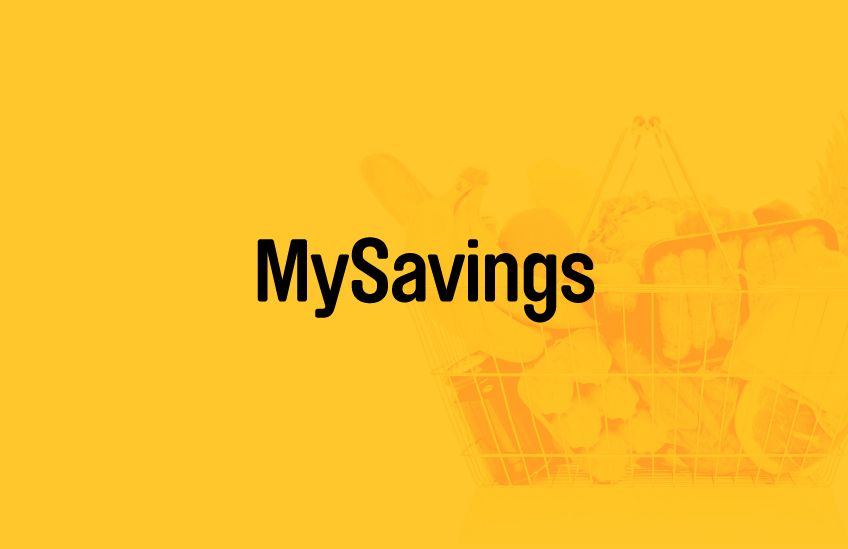 As well as great deals on shopping, food, clothes, cinema tickets and takeaways - through MySavings you can also get discounted gym membership, swims and fitness classes with Glasgow Club.
When you sign up for an online account you'll save on the joining fee to become a member of Glasgow Club. Click on the link to Glasgow Club below:
MySavings is only open to customers of Wheatley who have an online account.
Click on the link to your landlord or factor below to sign up today.
Do you want to find out more about MySavings? Watch our short video below.