Glasgow Club
Do you want to enjoy gym, swim and fitness class deals?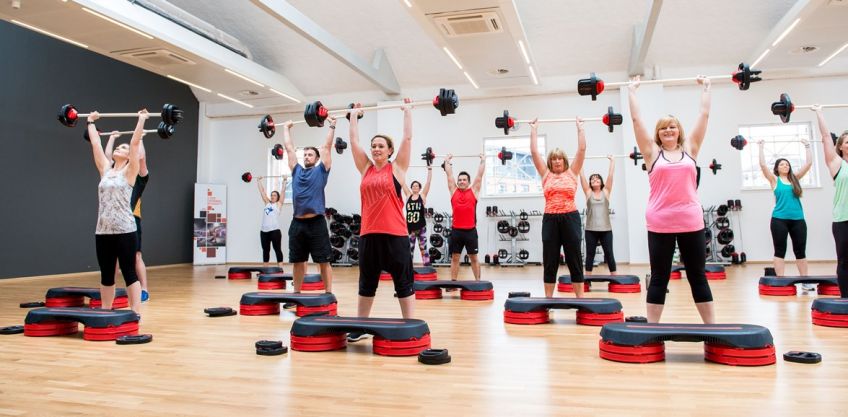 If you're a customer of GHA, Cube, Loretto Housing, YourPlace or Lowther Homes and live in Glasgow, you can get a great discount on a membership of Glasgow Club thanks to MySavings.
Glasgow Club is Scotland's largest health and fitness club with 21 gyms, 12 swimming pools and over 1,400 weekly fitness classes.
With MySavings there's no initial joining fee - and you'll get up to your first month free.
Want to sign up for your MySavings discount with Glasgow Club?
Click Glasgow Club offers and in the 'Coupon/Voucher code' section of the online form, or in an email, please add 'Wheatley Group MySavings deal'.
This offer is only available by clicking the Glasgow Club link above. It's not available in Glasgow Club centres.