Care
We provide specialist care and support services via our partner organisations Loretto Care and Barony.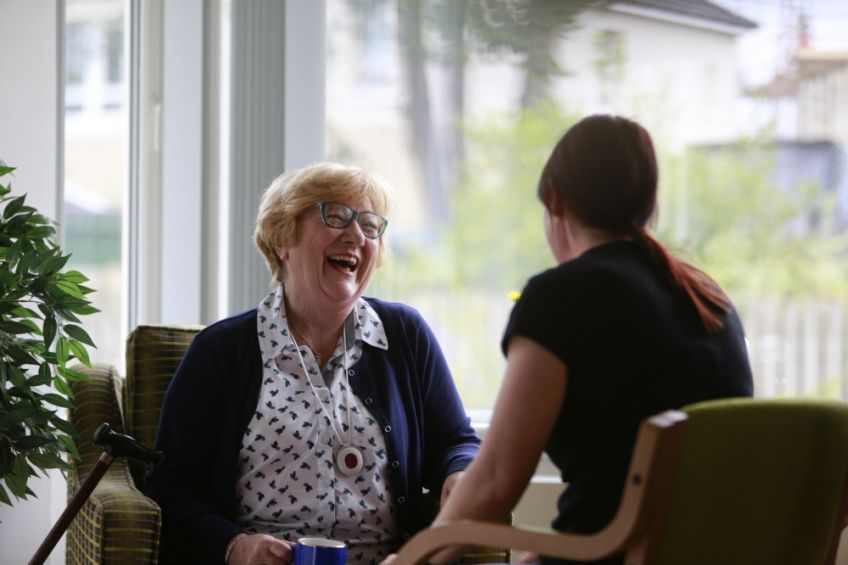 Wheatley's partner organisations work with a range of service user groups, including individuals and families experiencing or at risk of homelessness as well as people with learning disabilities, addictions, mental health problems, alcohol-related brain damage and young people.
In 2018/19, we supported over 7000 people, helping them get the most out of their lives and achieve their own personal outcomes.
Our sector-leading 'W.E Care' approach allows the people we work for to tailor their service package to their individual needs and the outcomes they want to achieve.
It is built around flexible and responsive services so an individual can get the right support they need to live as full a life as they can. Their care package can then change with them as and when their needs evolve.
Our care service providers Loretto Care and Barony work closely with the Scottish Government and local authorities to create award-winning services.