Wheatley Solutions
Wheatley Solutions, part of Wheatley Group, is driven by 'Creating excellence together'.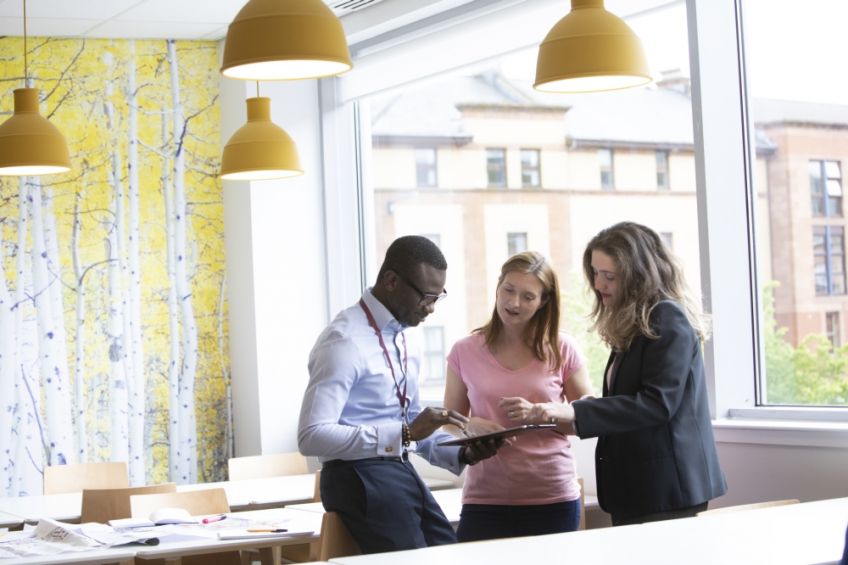 Wheatley Solutions provides support services - ranging from finance, IT and procurement to governance, assurance, legal and communications and marketing - to the Group's partner organisations.
With a staff of around 500, Wheatley Solutions delivers outstanding professional and business services, exceeding customers' expectations while driving efficiency, improvement, innovation and transformation on Wheatley's collective journey to business excellence.