Wheatley Solutions
Wheatley Solutions, part of Wheatley Group, is driven by 'Creating excellence together'.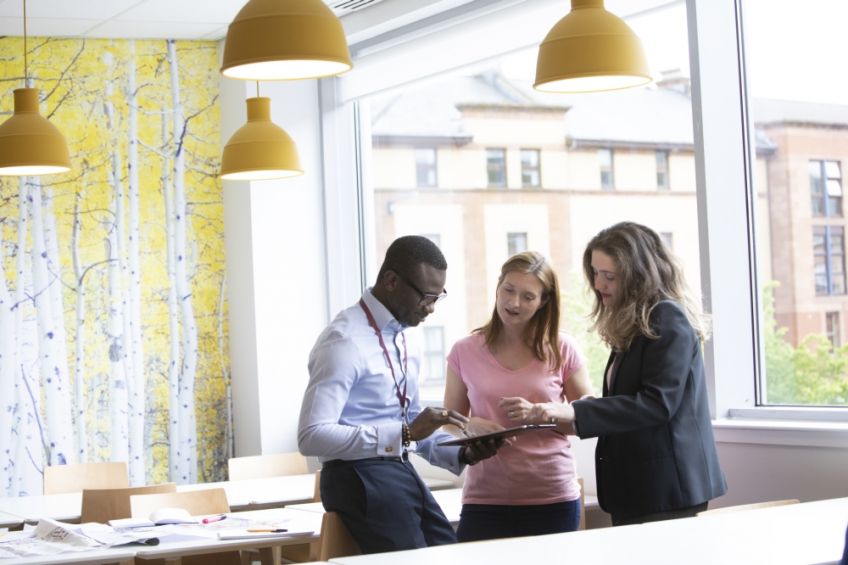 Wheatley Solutions provides support services - ranging from finance, IT and procurement to governance, assurance, legal and communications and marketing - to the Group's partner organisations.
With a staff of around 380, Wheatley Solutions delivers outstanding professional and business services, exceeding customers' expectations while driving efficiency, improvement, innovation and transformation on Wheatley's collective journey to business excellence.
Wheatley Solutions is committed to being transparent and open about the way we work, the services we provide and the decisions we make. One of the ways we do this is through The Freedom of Information (Scotland) Act 2002 (FOISA).
Find out more at 'Freedom of Information - Wheatley Solutions'.