Investing in homes
Did you know Wheatley is investing heavily in improving our homes?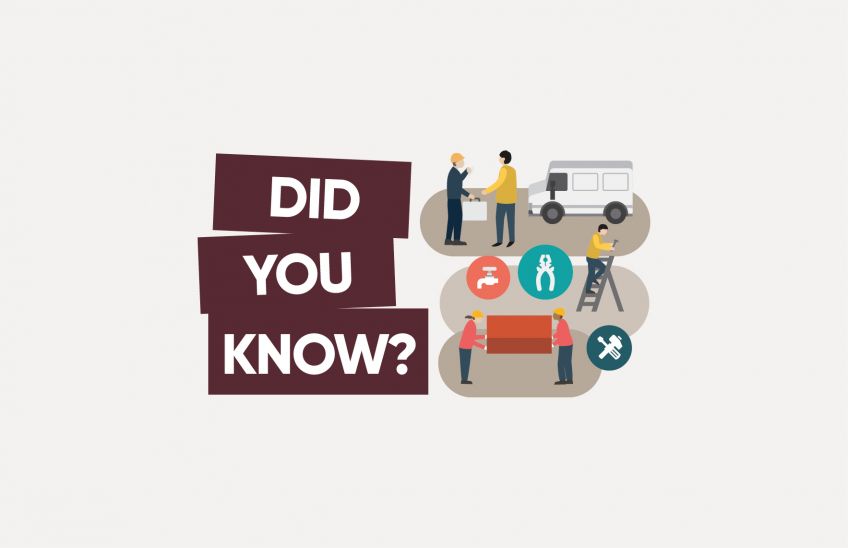 Find out more about our huge investment programme in 2017/18 to improve flats and houses in our communities. Did you know...
We invested £23 million improving GHA homes?
This included in 2017/18 continuing the Winget refurbishment programme in Carntyne with 30 blocks benefiting from major structural improvements, new kitchens, bathrooms and rewiring. Another 2,500 tenants benefited from improved heating systems and new energy-efficient boilers. We also invested £2.5m in replacing lifts in eight multi-storeys, including at Helenvale, Ruby Street and Baltic Street in the North East. We installed wall insulation in homes in Riddrie and Scotstoun and put in new communal facilities for residents at Jura Court in Mosspark and Dougrie Drive in Castlemilk.
We invested £12.3 million making Cube homes better?
Major projects in 2017/18 included the first phases of environmental improvements at Wyndford in Glasgow, creating new courtyards and increased parking. We continued to upgrade communal areas in our multi-storeys with £2million invested in five blocks in Broomhill in Glasgow. This included new decoration, flooring and lighting and work to modernise the foyers. In West Dunbartonshire we started a £3.4million project to renew roofs and improve wall insulation. We also modernised bathrooms in the low-rise and newer homes in Wyndford.
We invested £6.5million on home improvements for Dunedin Canmore?
This included 305 kitchens, 220 bathrooms, 77 new heating systems, 146 windows and 187 doors. We also completed one of our largest tenement refurbishment projects at Earl Grey Street in Fountainbridge, Edinburgh.
We spent £1.4 million improving Loretto homes?
The improvement works carried out included 142 new kitchens, 148 new boilers and central heating upgrades, 113 new windows and doors and six new controlled door entry upgrades, improving access and security for 82 customers.
£262,000 was spent making WLHP homes even better?
This included 13 bathroom upgrades and 78 new boiler replacements.
More than £440,000 was invested in improving Barony homes?
This included installing 64 new central heating systems, moving people from electricity to gas. We also replaced 19 boilers, put in new double glazing in 24 homes and carried out a range of common close improvements.
We've spent £69.5 million on homes improvements across the country over the past 5 years?
We've made our existing homes more energy-efficient and helped customers cut their fuel bills by installing modern heating systems, new doors and windows, as well as new kitchens, bathrooms and roofs.