New homes
Did you know Wheatley is building hundreds of new homes in communities across Scotland?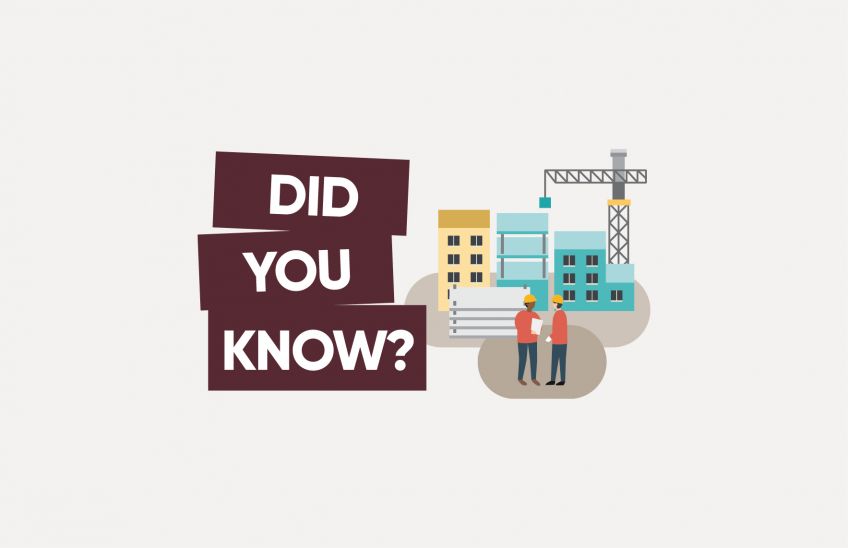 Find out more about Wheatley Group being named the UK's biggest developer of homes for social rent in 2018 - for the second year in a row - and how our new homes are changing lives and communities for the better. Did you know...
We built 194 great new mid-market homes?
In 2017/18, Wheatley completed 748 new affordable homes - 554 for social rent and 194 for mid-market rent.
We'd started work on 1,824 new homes at the end of the last financial year?
At the end of the 2017/18 financial year Wheatley was on site building 1,824 homes across central Scotland.
Over the past three years, we've built 1,900 new homes?
While Wheatley continues to build thousands of new homes, adding to the 1,900 we have completed in the past three years, the Group also invested in our existing homes with £69.5m of improvements over 2017/18.
We built 105 new homes in Govan on the site of an old tram depot?
The 105 flats and terraced houses were developed by Wheatley's largest partner organisation, GHA, and its commercial subsidiary, Lowther Homes, on the site of the former Govan Tram Depot.
We built 130 new homes for tenants in Castlemilk?
The GHA development is made up of 130 modern, fuel-efficient homes for social rent with a range of house types including one and two bedroom cottage flats, and three bedroom houses. There is also an amenity block of 44 self-contained flats, 11 of which are suitable for wheelchair users.
We invested £5 million on 44 new homes in Wallyford, East Lothian?
Dunedin Canmore's 44 energy-efficient houses in Wallyford are part of a wider regeneration project which will see almost 1500 new homes, new primary and secondary schools, open spaces and sports facilities.