New homes
Did you know Wheatley is building hundreds of new homes in communities across Scotland?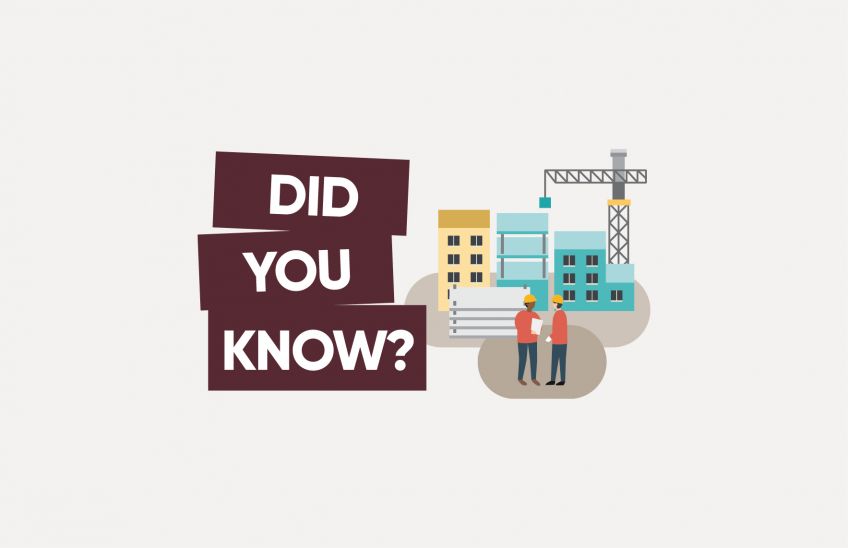 Find out more about Wheatley Group being named the UK's biggest developer of homes for social rent in 2019 - for the third year in a row - and how our new homes are changing lives and communities for the better. Did you know...
We built 240 new mid-market homes in 2018/19?
Mid-market rent homes offer alternative affordable housing for customers who work and who earn between £21,000 and £40,000. These customers have no priority for social housing, but cannot afford to buy their own home or pay full-market rents.
We'd started work on 466 new homes at the end of the last financial year?
At the end of the 2018/19 financial year, Wheatley started work building on 13 different sites across central Scotland.
Our new-build programme included WLHP's first homes since it was formed in 2002?
The WLHP homes at Winchburgh in West Lothian are part of a major expansion to the area which will see the village transformed over 15 years.
We built 51 new homes for GHA tenants on the site of former high-rise blocks in Cardonald in 2018/19?
The homes in Tarfside Oval are a mix of flats and houses, with five of the homes suitable for wheelchairs. The £7m development was built with the help of a Scottish Government grant of £3.75m.
We transformed the site of an old primary school in Govanhill, Glasgow, and built 45 new homes?
The development on Batson Street is made up of 45 new homes for mid-market rent. The homes are managed by Lowther Homes.
GHA built its first new homes in Milton, Glasgow, in 2018/19?
GHA built 54 terraced houses and cottage flats on the former brownfield site.
Cube helped regenerate Milton in Glasgow with 70 new homes for rent?
The new homes in Liddesdale Road, Milton, included 20 amenity flats, which are specifically designed for older tenants. The £7.5m development, which included Scottish Government grant funding of £3.6m, were a mix of one, two and three-bedroom flats and terraced houses.
Cube helped breathe new life into Castlehill, Dumbarton, after building 31 new homes?
The energy-efficient homes, all two-storey, are a mix of one and two-bedroom cottage flats and two and three-bedroom houses. Each has its own garden and three are built for people with disabilities. Part of the regeneration included a new community shop.
Dunedin Canmore built 56 new homes at Craigmillar in Edinburgh in 2018/19?
The development included 54 homes for social rent for Dunedin Canmore and a further 57 homes for mid-market rent for Lowther Homes.