Wheatley bond raises £250M to build thousands of new affordable homes
'Landmark' issue is more than £125m oversubscribed.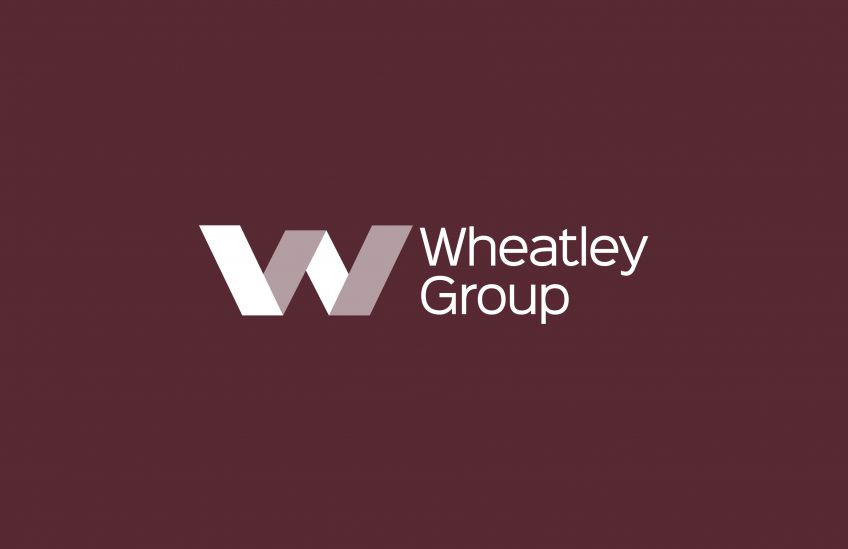 Wheatley Group, Scotland's largest housing, care and regeneration organisation, has raised £250 million after issuing an AA- rated public-listed bond.
The offer period was closed early due to high demand and the 4.4% bond, due 2044, was more than £125M oversubscribed. The money raised will part fund a development programme of 2800 new affordable homes across Central Scotland.
It is the first time a Scottish housing association has raised finance through the issue of a public bond on the capital markets. Wheatley was rated AA- by Standard & Poor's ratings agency earlier this year.
Alastair Dempster, Chair of Wheatley Group, said: "The phenomenal success of the Wheatley bond issue will benefit ultimately thousands of tenants and families across Central Scotland. This is a huge vote of confidence in the critical importance of the social housing sector in Scotland in creating and sustaining strong and vibrant communities."
Martin Armstrong, Wheatley Group Chief Executive, said: "The successful launch of our bond will enable us to increase hugely the supply of high-quality, affordable housing. We will now press ahead with our plans to build thousands of new, much-needed new homes across Central Scotland."
Wheatley, which operates across 12 local authority areas and owns and manages 72,000 homes, engaged RBS and Lloyds Banking Group as joint book runners to manage and arrange the bond.
David Mackay, Director in the Debt Capital Markets team at The Royal Bank of Scotland, added: "The past year has been a great journey and it has been a pleasure to have been involved with the debut capital markets transaction from Wheatley. The deal represents a fantastic result for all those involved in the transaction and has aided Wheatley to secure long-term financing that will support the growth and development of the organisation."
Raj Jayaprakash, associate director in Lloyds Bank Commercial Banking's corporate debt capital markets team, said: "This is a landmark bond, representing both the first public issue by a Scottish housing association and the first Scottish issuer to access the bond market after the independence referendum in September."
Monday, November 24, 2014