Wheatley Group welcomes new positive credit rating from Standard and Poor's
Wheatley Group has welcomed a revised credit rating today (3 June 2015) from Standard & Poor's as a vote of confidence in its financial performance.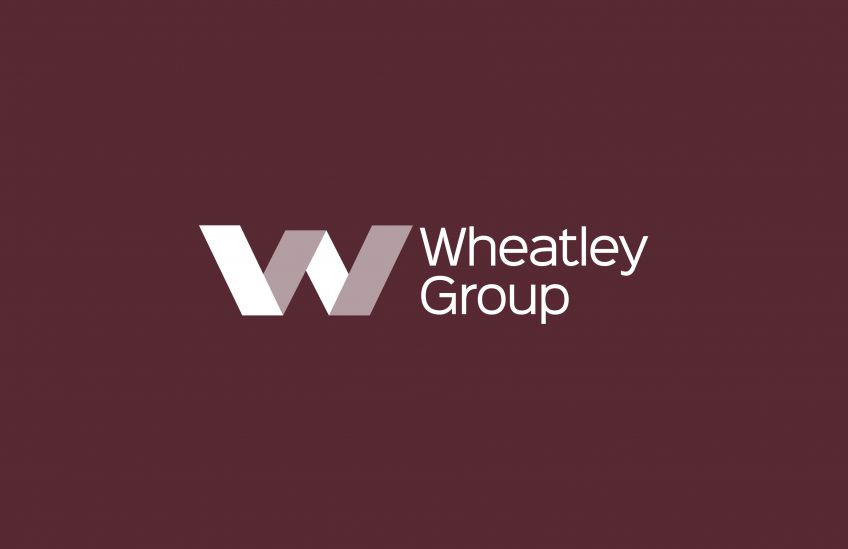 Wheatley, Scotland's largest housing, care and community regeneration organisation, has today been assigned an AA- positive rating. The Group was previously rated at AA- stable.
The Group's debut public issue in November last year raised £250million and was more than £125million over-subscribed.
A further £50million was raised on the capital markets in January this year, securing, what was at the time, the UK's lowest all-in price for a housing association public bond at 3.542%.
The £300million raised will part-fund the Group's ambitious plans to increase the supply of affordable housing across Central Scotland.
Wheatley Group Chief Executive Martin Armstrong said: "We are pleased with this revised rating which reflects the improved financial performance made by Wheatley Group over the past year and good operational management.
"We were delighted with the success of the bond issues and, in particular, the record low coupon achieved in January this year which allowed us to press ahead with our plans to play a major part in delivering more affordable housing."
Wheatley is currently made up of four housing associations, two commercial subsidiaries and a care organisation.
Wednesday, June 03, 2015