Wheatley Group's £50m retained bond achieves UK's "lowest all-in price"
Wheatley Group has raised a further £50million on the capital markets. It secured, at the time of pricing, the UK's lowest all-in price for a housing association public bond at 3.542%.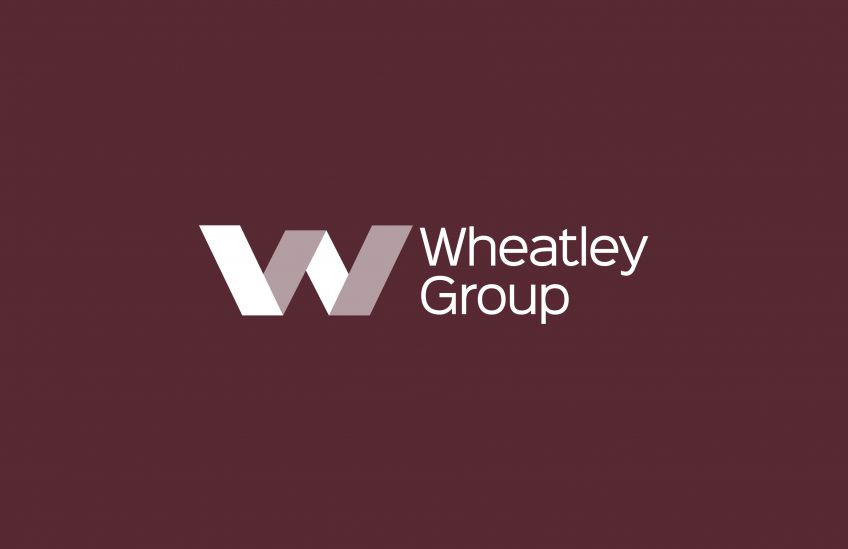 The Group's debut public issue in November last year raised £250m and was more than £125m over-subscribed.
The £50m bond, retained and priced last week, achieved an all-in cost of 3.542%, with a spread over gilts of 1.4%. Wheatley, the parent organisation of Scotland's largest Registered Social Landlord, Glasgow Housing Association, was rated AA- by Standard and Poor's in 2014.
Wheatley Group Chair Alastair Dempster hailed the latest bond issue as another massive vote of confidence in Wheatley Housing Group and Scotland.
He said: "We were absolutely delighted by the success of our debut issue in November. The record low coupon achieved today represents outstanding value and will enable us to press ahead with our plans to play a major part in delivering more affordable housing."
Group Chief Executive Martin Armstrong said Wheatley was delivering one of the largest housing development programmes in Scotland in recent years.
"Market conditions, combined with strong confidence in Wheatley by institutional investors, created the perfect opportunity for us to issue the £50 million retained last year," he explained. "The additional funding will allow us to press ahead with our plans to supply almost 3000 new affordable homes in Glasgow and across Central Scotland and continue to deliver excellent services."
Wheatley has also concluded separately a new £50M commercial finance arrangement with the Group's existing funders to increase the supply of homes for private rent. This will enable its commercial subsidiary, Lowther Homes, to grow its current portfolio of almost 500 homes from Glasgow's West End to Leith over the next four years.
Wheatley, which operates across 12 local authority areas in Scotland and owns and manages 72,000 homes, is Scotland's largest housing, care and property-management organisation. Lloyds Bank described its debut issue last November as a "landmark bond", while The Royal Bank of Scotland hailed it as a "fantastic result".
Tuesday, January 27, 2015