Housing partnership goes from strength to strength
West Dunbartonshire Council's drive to deliver hundreds of affordable new homes as part of a partnership with housing provider Wheatley Group is going from strength to strength.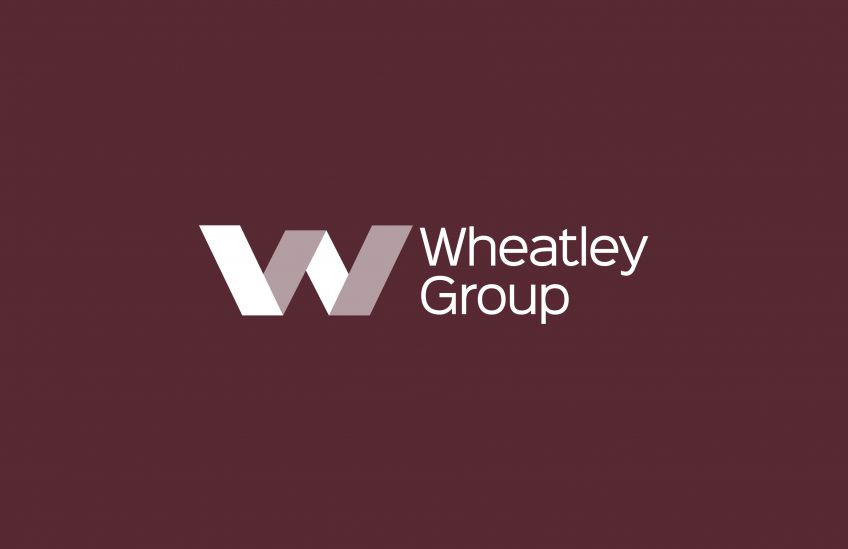 When the 10-year partnership was agreed less than two years ago the plan was to create 323 new properties during this time.
A quarter of these homes have already been built, with the programme well ahead of schedule.
So the partnership has been extended and the number of properties which will be created has increased by 61%. A total of 520 homes will now be built by 2021.
The additional homes will be built on a number of sites across West Dunbartonshire, with Queens Quay in Clydebank already earmarked as another potential opportunity.
Councillor David McBride, Convener for Housing and Communities, said: "I am delighted with the progress which has already been made since this strategic partnership was agreed with Wheatley Group. To have delivered 87 homes in such a short period of time is fantastic for our residents as we continue to improve local housing throughout West Dunbartonshire. This partnership, working alongside the Council's significant investment in new housing stock is transforming the properties which are available in the area. In addition, these developments are generating much-needed construction jobs, training places and apprenticeships."
As part of the partnership the Council receives 100% nomination rights for first lets of all these properties.
It is anticipated that once the development programme has been completed the Council will benefit from increased Council Tax revenue in the region of £500,000 each year from these new properties.
Councillor Lawrence O'Neill, Vice Convener for Housing and Communities, said: "This is a fantastic start to the new homes being delivered through the partnership and I am pleased that the plans have now been extended. It is important that the Council continues to deliver high quality, fit for purpose affordable housing for our residents. By working with our strategic partner Wheatley Group, enhancing relationships with local housing associations and pressing forward with the Council's own new build programme we will continue to build a better West Dunbartonshire that residents can be proud of."
David Fletcher, Director of Regeneration at Wheatley Group, said: "Increasing the supply of quality, affordable homes is a key focus for us over the next five years. We are delighted our partnership with West Dunbartonshire Council will not only deliver much-needed new homes in our communities, but will also see hundreds of jobs and training opportunities for local people over the next five years."
Thursday, February 04, 2016