Wheatley Group's financial outlook revised to 'stable' by S&P Global Ratings
Wheatley Group, Scotland's largest housing, care and property management group, has had its financial outlook revised upward by international ratings agency, S&P Global Ratings.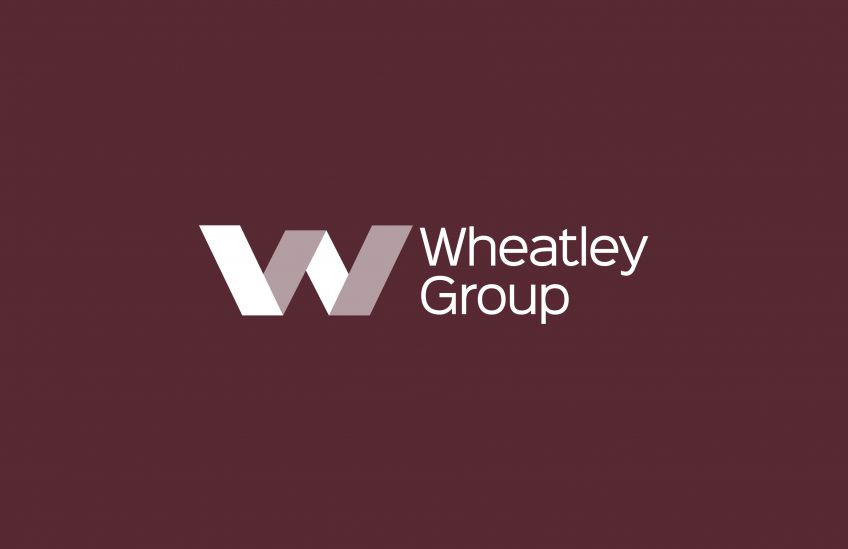 The agency revised its forecast for the Group to "stable" from "negative", while retaining its A+ credit rating.
Wheatley Group was issued with a revised credit rating of A+ (negative outlook) in July 2016, following the Brexit vote.
Glasgow Housing Association, the Group's largest subsidiary and Scotland's largest Registered Social Landlord, has also been upgraded from negative to stable, while the senior secured debt rating for Wheatley's £300 million bond, issued in November 2014, remains at A+.
The upgrades follow S&P Global Ratings annual review of Wheatley, which involved in-depth analysis of the Group's business and financial performance, progress with its massive new-build programme and the evolving Scottish policy and regulatory context.
The "stable" outlook reflects S&P's view of Wheatley's improving Standalone Credit Profile (SACP), the high quality of its housing assets, low vacancy rates, high demand for social housing in Scotland, and a positive assessment of the Group's strategy and management.
It said the strong performance was likely to mitigate wider economic uncertainty surrounding the Brexit negotiations.
The report said: "The outlook revision reflects our view that Wheatley's stand-alone credit profile (SACP) is likely to continue to improve.
"In our view, Wheatley's financial risk profile has strengthened and we project that it will continue to do so over the next two to three years."
Wheatley Group Chief Executive Martin Armstrong said: "This is a vote of confidence in Wheatley's ability to withstand any uncertainty caused by wider political events.
"It recognises the expertise, dedication and excellence of our staff in delivering some of the highest levels of service in the UK in housing, care and property-management."
Wheatley's debut public bond issue in November, 2014, raised £300 million (£50M of which was retained) and was more than £125 million over-subscribed. The Group returned to the capital markets in January, 2015, to drawn down the £50M and secured, what was at the time, the UK's lowest all-in coupon price for a housing association public bond at 3.542%.
The £300 million raised is part funding the Group's ambitious plans to increase the supply of affordable housing across Central Scotland.
Tuesday, May 30, 2017