International housing expert named as new Chair of Wheatley Foundation
International housing expert Professor Paddy Gray OBE has been appointed as the new Chair of one of Scotland's leading charitable foundations.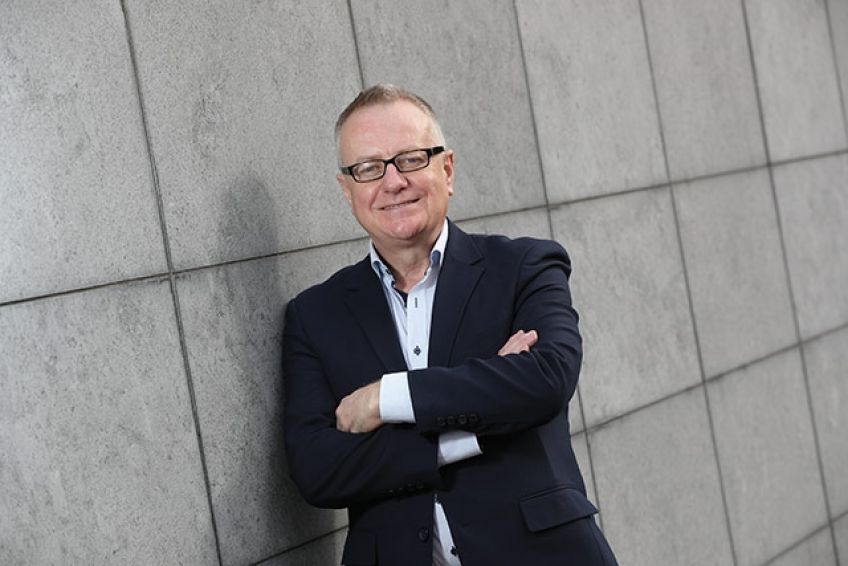 Professor Gray takes on the role at Wheatley Foundation - the charitable arm of Wheatley, Scotland's leading housing, care and property-management group.
The Foundation supports projects that tackle poverty and social isolation, promotes digital inclusion, and creates education and employability opportunities in communities across Scotland.
The Professor Emeritus of Housing at Ulster University takes over from Sir Harry Burns, who has stepped down as Wheatley Foundation Chair at the end of August after five years.
Professor Gray said: "It is an honour to have this opportunity to take on the baton from Sir Harry. Sir Harry did an incredible job leading the Foundation for the last five years and supporting thousands of young people, families and single people throughout our communities.
"As we emerge from the pandemic, it is more important than ever that we help and support the most vulnerable. The Foundation is absolutely committed to creating new job and training opportunities, tackling poverty and helping our customers reach their full potential."
Professor Gray, who has published more than 300 articles on housing-related issues, has been a member of Wheatley Group Board since 2017. He was awarded an OBE for services to housing and communities in 2020.
He has a wide range of non-executive experience including as the first Irish President of the UK Chartered Institute of Housing, having previously served as Vice President and Treasurer.
His awards include Distinguished Community Fellowship Ulster University, Honorary Fellowship of Royal Institute of Chartered Surveyors; Belfast Ambassador of the Year Award; and Outstanding Contribution to Work Experience by the National Undergraduates Employability Awards UK. He is also a visiting Professor at Fujian Jiangxia University China and Spiru Haret University in Bucharest, Romania.
Jo Armstrong, Chair of Wheatley Group, said: "Paddy brings with him a wealth of knowledge and experience and is an inspirational leader.
"I'd also like to pay tribute to Sir Harry for all of his hard work and dedication to the Foundation over the last five years. So much has been achieved in that time and it has proved to be a lifeline to so many people."
Thursday, October 07, 2021