Wheatley Foundation named best in the UK
Judges praise the Wheatley Foundation after being named the best in the UK.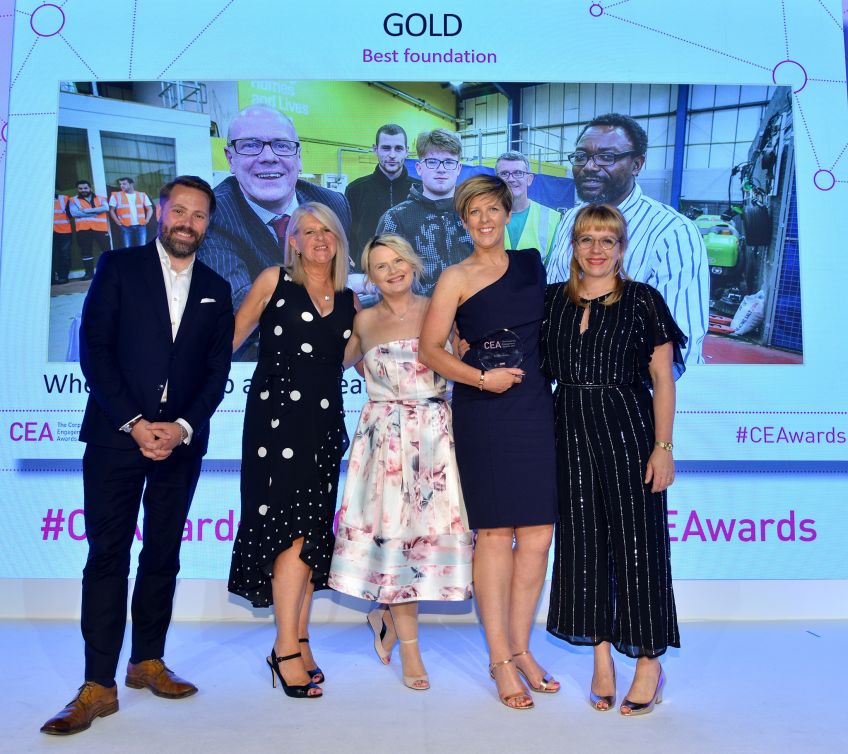 The Wheatley Foundation has picked up the Gold Award for Best Foundation at the prestigious Corporate Engagement Awards.
Judges hailed the 'standout submission' in awards which are open to organisations across the UK.
They praised the Foundation for "going further for existing clients, which in turn helps build trust, with a view to addressing, at its root cause, the socioeconomic issues impacting its clients."
Another judge described the Foundation as "an excellent example of a foundation doing what it does best – contributing to and helping a community and furthering a business."
The Foundation invests over £5 million annually supporting disadvantaged and vulnerable people in Wheatley communities.
Foundation Director Lorraine McLaren said: "It's great to have the work of the Foundation – and Wheatley as a whole – recognised at such a prestigious event."
Thursday, June 13, 2019