Wheatley Group hailed as 'leader in the housing industry' after gaining new sustainability certification
Wheatley has become the first housing group in Scotland to gain the prestigious Planet Mark certification.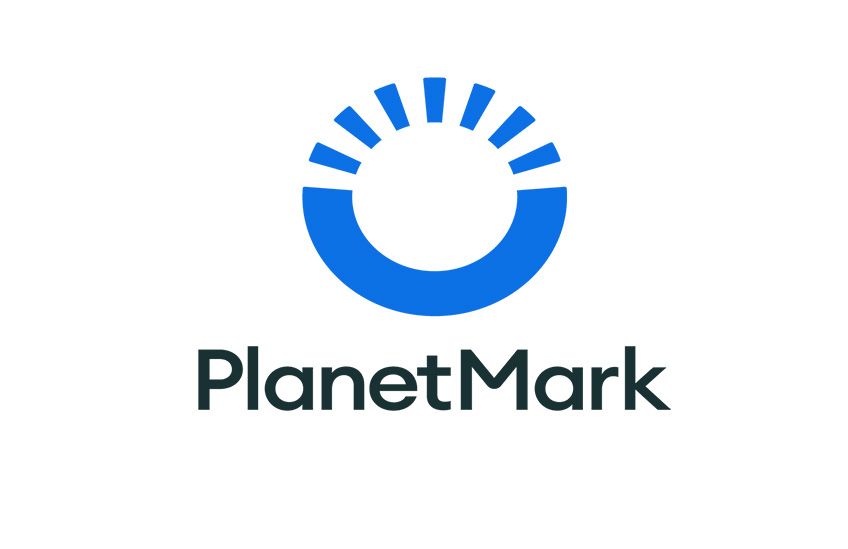 The UK's leading sustainability body has hailed Scotland's largest housing, care and property-management group as 'a leader in the housing industry' for its commitment to reduce carbon emissions.
Wheatley's ambitious sustainability plans over the next five years will see it become carbon neutral across its corporate estate and facilities by 2026 – with Planet Mark validating each step.
Sustainability is a key focus for businesses in the UK as Glasgow prepares to host the United Nations Climate Change Conference – COP26 – in November.
Stephen Devine, Wheatley's Director of Assets and Sustainability, said: "Wheatley is absolutely committed to creating 'Greener Homes, Greener Lives' across Scotland over the next five years – and we want to inspire our staff and the communities we serve to help us meet climate commitments and reduce carbon emissions.
"Many of our communities are already benefiting from our massive investment programme, including new energy-efficient heating systems in our multi-storeys and solar panels, which make our homes more environmentally friendly and reduce heating costs.
"By working with Planet Mark we'll be able to make positive changes in our business, communities, the country and to the wider environment."
Planet Mark helps organisations measure and reduce their carbon emissions and enhance their contributions to society. Organisations need to demonstrate they will reduce their carbon footprint each year and encourage staff to go 'green' in their everyday lives.
Wheatley was certified after an assessment of office carbon emissions levels in Glasgow. Planet Mark will work with Wheatley as sustainability plans are rolled out over the next five years.
Steve Malkin, Founder and CEO of Planet Mark, said: "I am so pleased Wheatley Group has made this commitment on carbon. The Group is responsible for some fantastic changes at its developments already, bringing positive impacts for the planet and the residents of its homes.
"Combining these practices with a commitment to continuous carbon reduction solidifies Wheatley as a leader in the housing industry."
Wheatley is Scotland's leading housing, care and property-management group with more than 93,000 homes and 210,000 customers across 19 local authority areas in the country.
Friday, June 11, 2021