Poverty
We're helping Wheatley customers out of poverty and improve social inclusion through financial advice projects and community empowerment.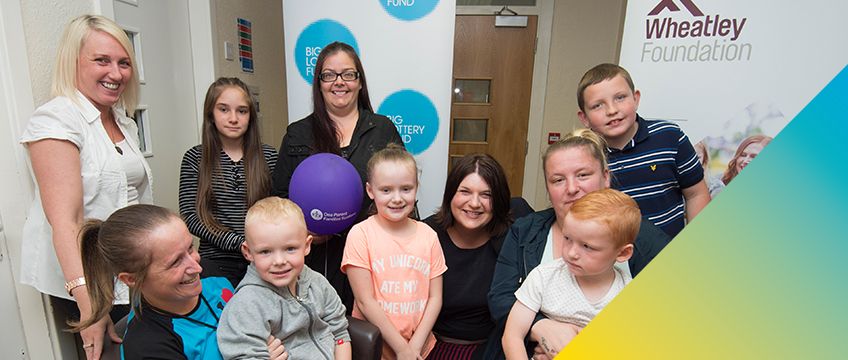 Find out more about some of the projects the Wheatley Foundation supports to help out customers out of financial difficulties.
My Great Start
'My Great Start' offers free, confidential and independent support to help new tenants stay in their home for years to come.
What is it that stops a tenant making a go of their tenancy? It could be health issues, problems with money or not having a job.
We can help tenants claim all of the benefits they are due, help with budgeting, help get good-value credit and give advice about banking options and heating their home.
My Money
My Money is a financial advice service which supports Glasgow residents with money and debt management.
People referred to the programme get high-quality money advice, debt support, fuel advice and access to affordable credit such as low-cost loans and fee free products such as bank accounts, budgeting services and tools as well as other support services and products.
It is aimed at people struggling with change in their circumstances, such as people currently not in work, those moving on to Universal Credit, those in low paid work and those parenting alone.
This programme is funded through European Social Fund and Big Lottery and is a partnership between Glasgow City Council, Glasgow Health and Social Care Partnership and Wheatley Foundation.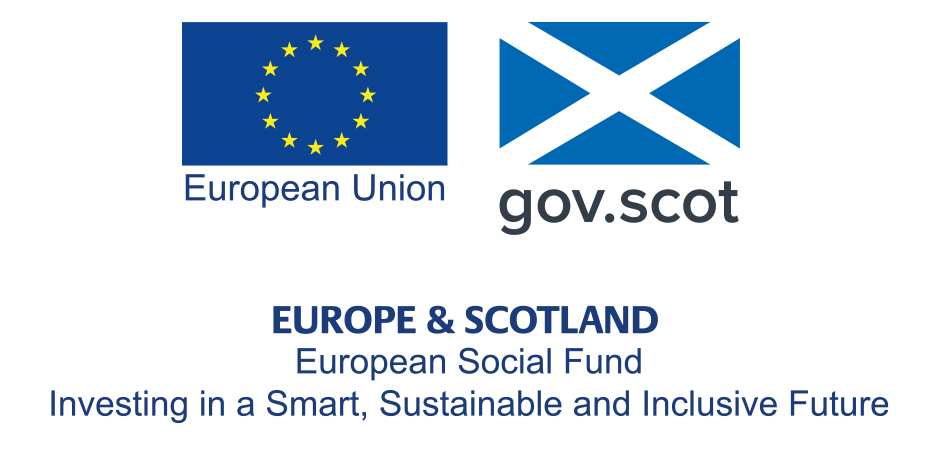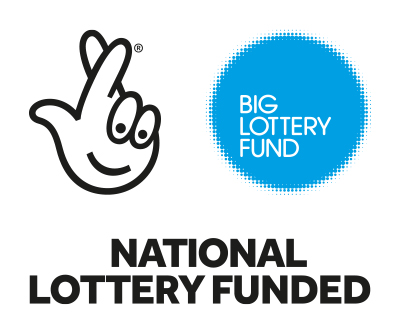 Eat Well
The Eat Well scheme supports tenants with emergency food parcels as well as providing them with budgeting and money advice.
It is a partnership with Fare Share where we access in-date surplus supermarket food which we then distribute to tenants who are facing financial hardship.
Our expert money, debt and budgeting support also helps tenants in the months and years ahead.
Home Comforts
Our Home Comforts service helps tenants who need furniture but can't afford it.
The Home Comforts scheme helps tenants make their new house a home by providing them with free furniture that they otherwise may have not been able to afford. Items available include sofas, beds, cookers and wardrobes.
We take unwanted pieces of furniture, clean them and make them as good as new. We'll then pass them to tenants who need it most.
Veterans' Support
Adjusting to civilian life after military service can be difficult. Our innovative Veterans' Support service is here to help.
This service supports veterans who face barriers to inclusion into their communities. The service provides housing advice to help them sustain their tenancy, money advice and signposts them to community groups that can help with social isolation.