Careers in housing
Do you want a career where you can change lives and transform communities, creating great places where people want to live? Then our Ignite graduate programme could be for you.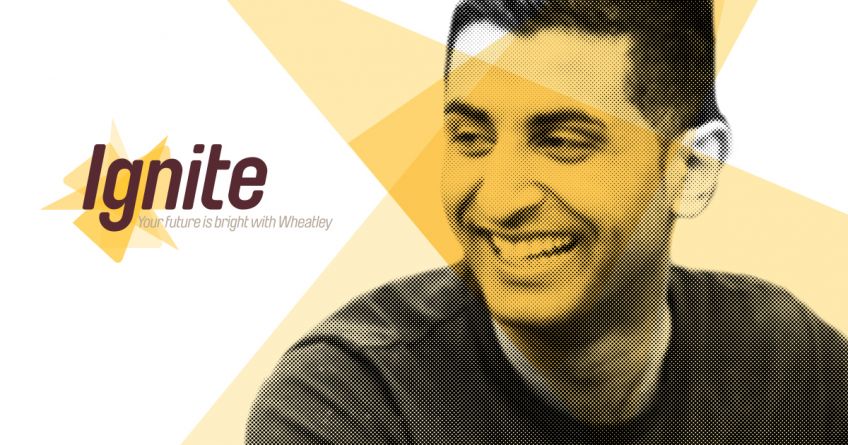 We have 12 opportunities to work in our frontline housing teams and an additional four positions available in our corporate support services.
At Wheatley our mission is to make homes and lives better. And it's our inspirational people who do this on a daily basis.
Providing high quality and affordable housing and services needs a range of people with diverse skills. This is where housing professionals come in.
Our housing professionals work with vulnerable customers on a daily basis and do much more than look after their home. They help them to have better lives too.
No two days in housing are the same. The work can range from helping someone find and move into their first home, organising money and fuel advice right through to managing multi-million pound investment projects in a community.
You'll work with a wide range of people including external partners such as health and social care, police, fire and rescue, and local community-based groups.
Working in housing is not easy. It can be challenging but the rewards are great. You'll have the satisfaction of knowing that what you do really matters because everyone needs somewhere safe, warm and affordable to live.
Find out what former graduates have to say about becoming part of Wheatley in Our stories.