What is the graduate programme?
Our Ignite graduate programme offers more than excellent learning and training opportunities.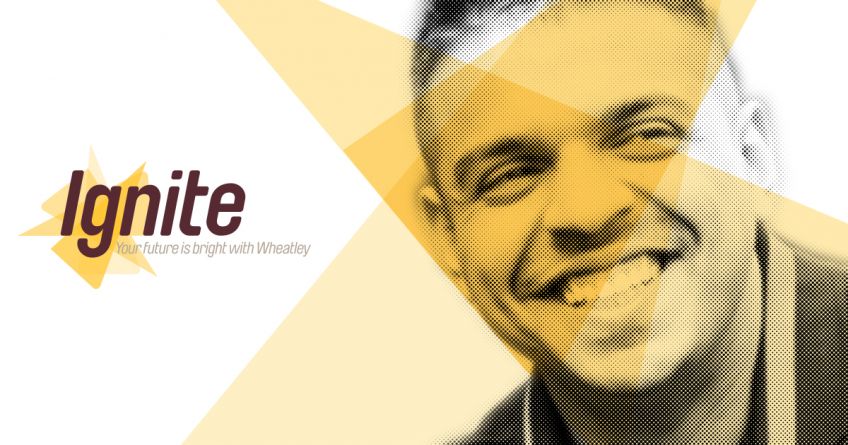 Right from the start you'll be working in a frontline role, delivering services that make a positive impact to our customers' lives.
You'll be part of a fast-paced working environment where you'll be trusted to carry out your work - and valued for your contributions.
Whether in our frontline housing or corporate support teams, you'll be helping to make homes and lives better for our customers.
We'll offer you expert training and support so you're ready to become a Housing Officer, or be part of our corporate teams, within the first six months of joining the programme.
As part of the graduate programme, you'll:
gain an accredited housing qualification (minimum Chartered Institute of Housing Level 4);
benefit from our two-year training programme to support you in your new role - and grow your personal and professional skills;
be matched with a mentor from Wheatley's Leadership Team to help you achieve your ambitions;
be empowered, through our 'Think Yes' culture, to take ideas forward and raise your individual profile across Wheatley Group;
work collectively and collaboratively with your graduate network to carry out projects; and
access fantastic Wheatley staff benefits.
Ignite – Your future is bright with Wheatley.
Please note applications for the 2020 Ignite graduate training programme are now closed.
Best of luck to everyone who applied. Keep an eye on this page for future recruitment opportunities.