What is the graduate programme?
Our Ignite graduate programme offers more than excellent learning and training opportunities.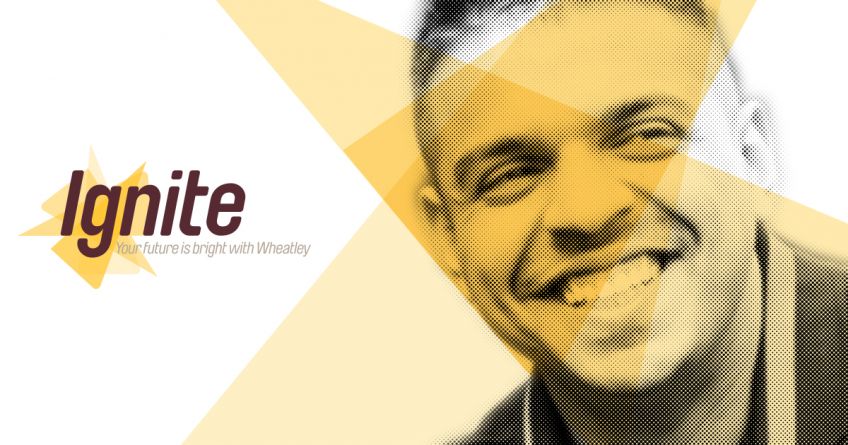 Right from the start, you'll be working in a frontline role, delivering services that make a positive impact on our customers' lives.
You'll be part of a fast-paced working environment where you'll be trusted to carry out your work - and valued for your contributions.
We'll offer you expert training and support so you're ready to become a Housing Officer within the first six months of joining the programme.
As part of the graduate programme, you'll:
gain an accredited housing qualification (minimum Chartered Institute of Housing Level 4);
benefit from our two-year training programme to support you in your new role - and grow your personal and professional skills;
be matched with a mentor from Wheatley's Leadership Team to help you achieve your ambitions;
be empowered, through our 'Thinking Yes Together' culture, to take ideas forward and raise your individual profile across Wheatley Group;
work collectively and collaboratively with your graduate network to carry out projects; and
access fantastic Wheatley staff benefits.
Ignite – Your future is bright with Wheatley.
Applications for our 2023/24 Ignite Graduate Programme are now closed.
If you applied for the 2023/24 programme, we will be in touch with you within one month of the closing date.