What is the graduate programme?
Our Ignite graduate programme will create confident professionals ready to shape the future.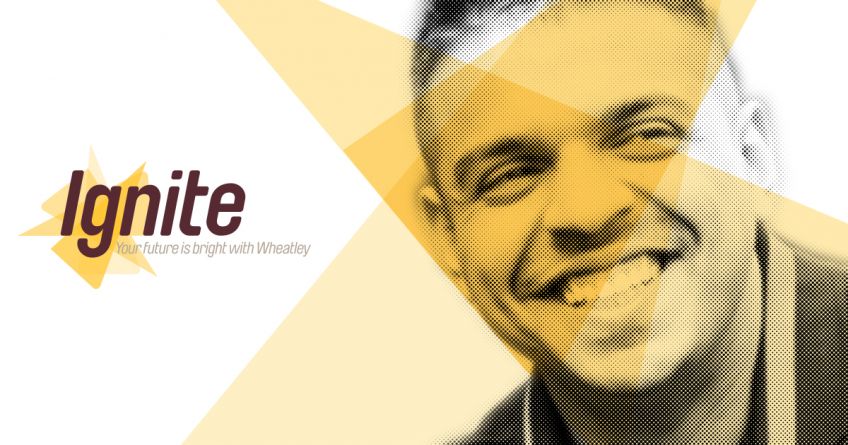 We will help build your professional knowledge and experience which will place you in an excellent position to develop your career.
Our culture at Wheatley is one where our staff feel empowered. Our 'Think Yes' ethos trusts and empowers our staff to take ideas forward and to make the right decisions. You'll have every opportunity to make your mark and raise your individual profile.
You'll work collectively and collaboratively with your graduate network to design, lead and deliver workshops and projects to develop your professional competence and expertise.
Ignite – Your future is bright with Wheatley.