Who are we looking for?
We're looking for recent graduates who are passionate about making a difference to people's lives and who embody Wheatley's values of community, ambition, excellence and trust.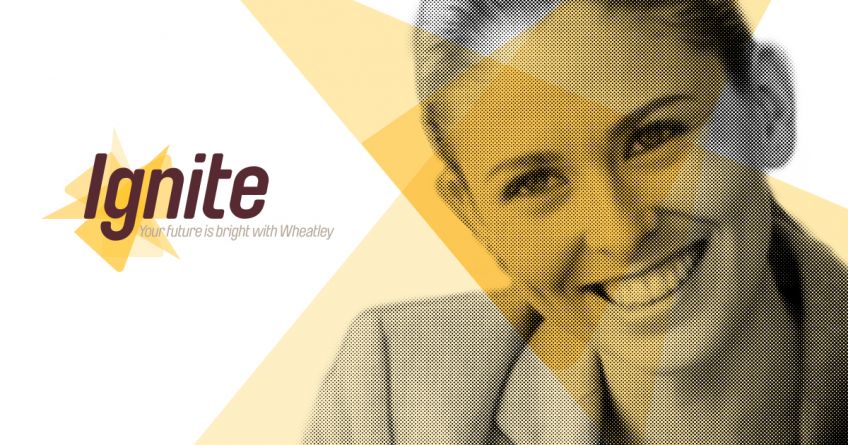 We are looking for outstanding university leavers who have graduated within the last two years to join our Ignite graduate programme to work in our frontline housing teams.
You will be ambitious and ready to learn more about housing and our business. You'll quickly become an ambassador for Wheatley and our sectors - as well as a future leader.
A natural self-starter, you'll be confident using technology and embrace change. Graduates will primarily be based from home with some regular travel when required to relevant offices. You will relish the challenge of working on your own initiative.
Our graduates will instinctively 'Think yes' to support our customers and place people at the heart of your decisions. You'll pay attention to detail, but also see the bigger picture by considering the wider environment we work in and the impact of what we do.
Developing your strategic thinking, you'll be able to look ahead and anticipate the ever-changing needs of our customers - and support the design of services to make a real difference.
Applications for our 2023/24 Ignite Graduate Programme are now closed.
If you applied for the 2023/24 programme, we will be in touch with you within one month of the closing date.