Who are we looking for?
Wheatley's Ignite programme is looking for recent graduates who have a strong desire to make a difference and who share our values of community, ambition, excellence and trust.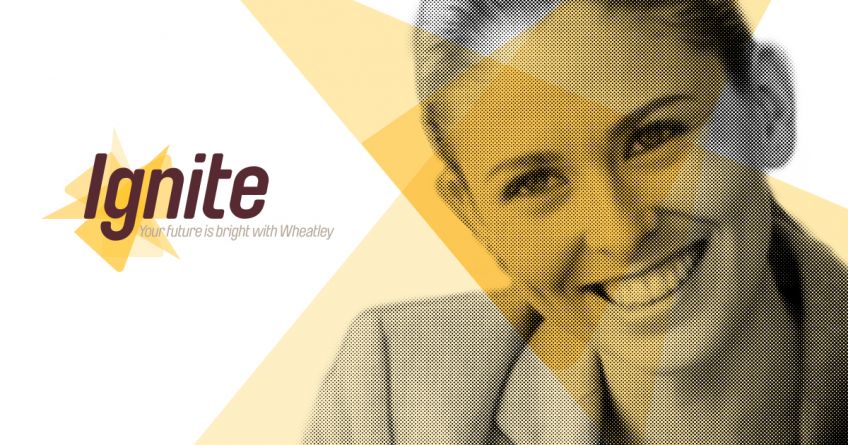 To be considered for a place on our graduate programme, you should be ambitious, ready to learn more about housing and our business, and have the ability to quickly become an ambassador for Wheatley Group and our sectors - as well as a future leader.
On a daily basis you'll be driven by our values, instinctively "Think yes" to support our customers and always place people at the heart of your decisions. But you'll also pay attention to detail and consider the wider business impact of what we do.
You will understand the importance of working collaboratively with colleagues, partners and customers to achieve positive outcomes and be adept at building effective relationships with a wide range of people.
Although your focus will initially be on our day-to-day operations, you will be required to develop your strategic thinking as you build your career on our graduate programme. That means looking at the bigger picture, always looking ahead to the future to anticipate the ever-changing needs of our customers and working with us to design services that will make a real difference. It means evaluating what we do critically and thinking creatively to find new solutions.
Our Repairs, Investment and Compliance graduates will work on day-to-day repairs and maintenance, leading on the installation of adaptations which make a difference to someone's life and helping manage multi-million pound investment projects in communities.
Do you have what it takes? We have six roles in our repairs, maintenance and compliance teams.
Check out the job profile below for more information: