Sir Harry Burns announced as first Chairman of new Wheatley Foundation
Wheatley Group, Scotland's leading housing, care and property-management organisation, has appointed Sir Harry Burns as Chairman of its new charitable foundation.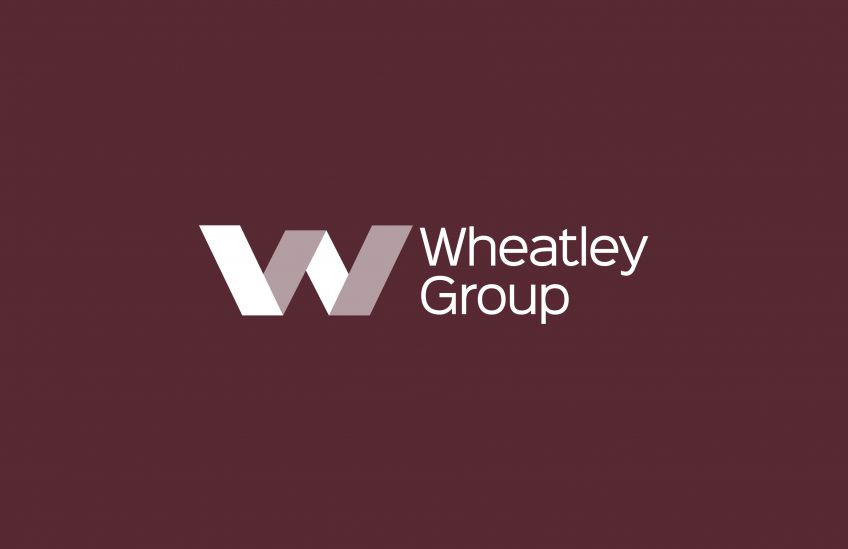 The Foundation will support community projects that tackle poverty and social isolation, promoting digital inclusion and creating education and employability opportunities in Wheatley communities across Central Scotland.
It will be funded from a combination of any surplus made by the organisations that make up Wheatley Group and external grants.
Sir Harry was Chief Medical Officer for Scotland from 2005 until 2014. A former surgeon, he held a number of other senior positions during a distinguished 40-year career, including Director of Public Health for Greater Glasgow. He was knighted in 2011.
"I am delighted to have this opportunity to support the Wheatley Group Foundation," he said. "By providing opportunities for its residents to become more engaged with their communities, learn new skills and make progress in their lives, the Foundation will put into practice many of the interventions I have researched and spoken about over the years. I am very pleased to be involved in this work."
Wheatley Chairman, Alistair MacNish, said: "All eight partner organisations in the Group are deeply rooted in their local communities. The new Foundation will help us to do even more to help and support the people we work for and to enhance and sustain the communities they live in.
"We are delighted to welcome Sir Harry as our first Chairman. He brings with him a wealth of knowledge and experience and under his leadership, I have no doubt the Foundation will play an important part in our aim of 'Making Homes and Lives Better' for thousands of people across Scotland."
The Wheatley Foundation will be launched early in 2016.
Tuesday, November 17, 2015