Wheatley Group announces Alastair MacNish OBE as its new Chairman
Wheatley Group, Scotland's leading housing, care and property management organisation, today announced Alastair MacNish is to become the Group's new non-executive Chairman.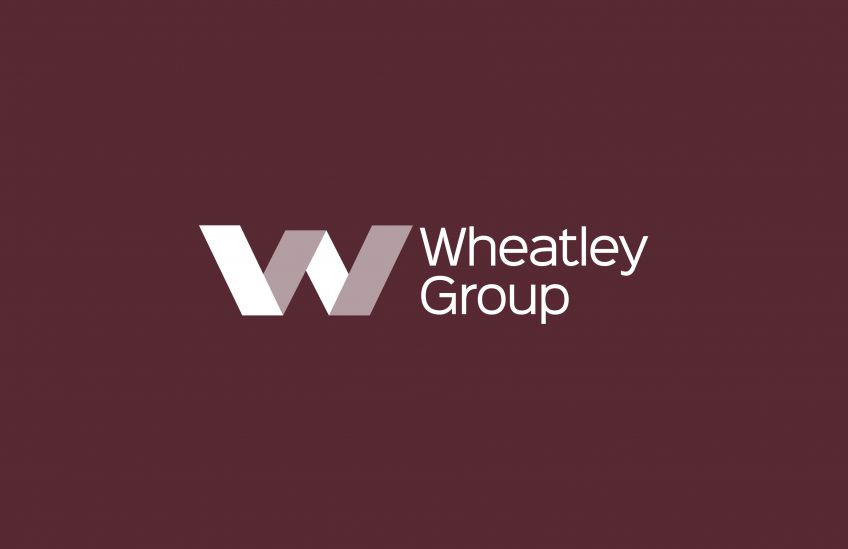 He will succeed Alastair Dempster CBE who is stepping down after 13 years' dedicated service on Boards within Wheatley Group, including the Glasgow Housing Association (GHA) Board since its inception and more recently Wheatley Board.
Mr MacNish, who was Chief Executive of South Lanarkshire Council for five years and is a former Chairman of both the Accounts Commission and Audit Scotland, will take up the role on April 1.
A chartered accountant, Mr MacNish is a Wheatley Board member and was previously a member of the GHA Board from 2009-2011. He is also a director of Wheatley's commercial subsidiary, Lowther Homes, and sits on the Group's Audit and Strategic Development committees.
A former long-term advisor of the Scottish Government, he chaired the Leadership Advisory Panel on Local Government Leadership Capacity and provided evidence to the Scottish Parliament Local Government and Communities Committee on budget setting. He was awarded an OBE in 2008.
Wheatley Board member Liz Walford, who chaired the selection panel which made the appointment, said the recruitment process had been rigorous. She said: "Alastair's exceptional experience and expertise across the fields of finance, housing and local and national government, together with his proven leadership qualities, made him an outstanding candidate to lead Wheatley in this next, exciting phase of the Group's development."
Current Chairman Alastair Dempster will retire from the Wheatley Board on March 31. Mr Dempster served on the GHA shadow board from 2002 and went on to become GHA's Vice Chair in 2009. He was instrumental in Wheatley's formation, which brought together GHA, YourPlace Property Management and Lowther Homes with Cube Housing Association, West Lothian Housing Partnership, and more recently Loretto Housing and Loretto Care. He has been Wheatley Chairman since the creation of Wheatley in 2012.
Wheatley Chief Executive Martin Armstrong said Mr Dempster had provided outstanding service and leadership to GHA, the Group and the Scottish social housing sector. "His unwavering dedication, combined with unrivalled experience and a huge breadth of expertise in many areas, ensured Wheatley has had an outstanding first Chairman," added Mr Armstrong.
Mr MacNish said: "I am looking forward immensely to working with my Board colleagues in and across the Group to cement Wheatley's position as one of the UK's leading providers of affordable homes and excellent housing, care and property management services."
Tuesday, February 24, 2015