Barony tenants give resounding thumbs-up to joining Wheatley
An overwhelming majority (92%) of the Barony Housing Association tenants who took part in a month-long ballot have voted to join Wheatley Group.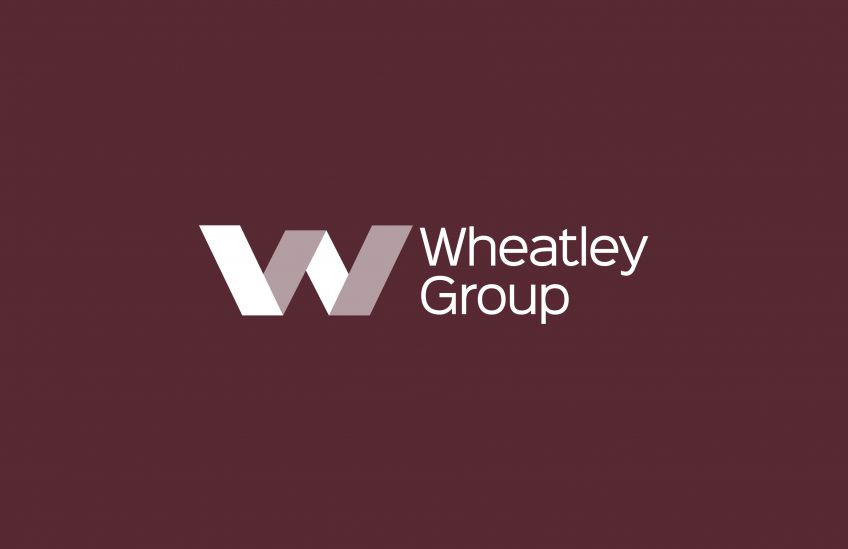 Now Barony members will be asked to approve the partnership with Wheatley, Scotland's leading housing, care and property-management group, at a Special General Meeting (SGM) in March.
The independent ballot was conducted by Electoral Reform Services, the UK's leading independent ballot services provider. Turnout was 39.9%, with tenants voting throughout January and early February by post, phone, text and online.
Subject to the approval of members at the SGM and the Scottish Housing Regulator, Barony is expected to join Wheatley in April.
Employing over 200 housing and care staff, Barony owns and manages 300 general needs properties. It became a Registered Social Landlord in 1971 and offers a range of supported accommodation and registered care homes in West Lothian, Edinburgh, Falkirk, Clackmannan, Stirling and Fife. It also provides a wide range of care and support services to over 700 people in Edinburgh, West Lothian, Fife, Stirling and Falkirk.
The partnership with Wheatley will lead to over £1 million being invested in Barony homes over the next five years. The improvement programme will make the homes more energy efficient and involve new kitchens, bathrooms and windows being installed quicker than planned.
The partnership will result also in a wide range of other improvements, including:
introduction of appointments for non-emergency repairs;
access to Wheatley's 24/7 customer service centre;
new online services enabling tenants to make payments, check their rent account balance and book repairs;
cheaper home contents insurance;
a range of tenancy-sustainment services;
opportunities to find a job, apprenticeship or training through The Wheatley Pledge;
and improved safety and security in homes and communal areas.
Martin Kelso, Convenor of Barony's Board of Management, said joining Wheatley would enable "our organisation to respond better to the current and future financial challenges facing the housing and care sectors". He added: "Wheatley's considerable expertise, skills and resources will enable us to deliver new and improved services and continue to strive for excellence in everything we do."
Wheatley Chair Alastair MacNish said: "We are delighted Barony tenants voted overwhelmingly for the partnership. I can speak for everyone at Wheatley when I say we are looking forward to welcoming everyone at Barony into the Wheatley family."
Monday, February 22, 2016