Partnership with Wheatley brings new services for Barony tenants
Barony Housing Association has joined Wheatley Group – with tenants already benefiting from new and improved services.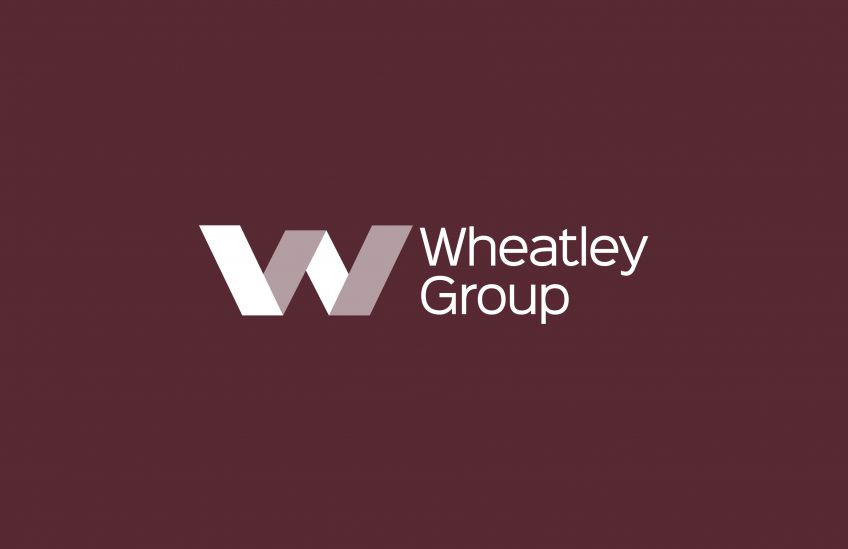 Edinburgh-based Barony, which has over 380 homes and provides care and support services to over 700 people, became part of Wheatley after 92% of tenants who voted in a ballot backed the partnership. Barony shareholding members voted overwhelmingly in favour of the required rule change and the Scottish Housing Regulator also gave the partnership the go-ahead.
Barony will now work with the other partners in Wheatley, sharing services, costs and expertise to do more for customers and communities than it could have done if it remained on its own. Wheatley, Scotland's leading housing, care and property-management organisation, becomes the parent company while Barony keeps its name and identity and full responsibility for its homes and operations.
Tenants at Barony can now access Wheatley services such as fuel and money advice, low-cost home insurance and jobs and training opportunities through Wheatley Pledge, a scheme which encourages Wheatley's contractors and suppliers to do more for communities.
Barony customers will also in future see:
the introduction of appointments for non-emergency repairs;
access to Wheatley's 24/7 customer service centre;
new online services enabling tenants to make payments, check their rent account balance and book repairs;
a comprehensive range of tenancy-sustainment services; and
£1.1million of improvements to homes over the next five years.
Martin Kelso, Convenor of Barony's Board of Management, said joining Wheatley would enable the organisation to respond better to the current and future financial challenges facing the housing and care sectors.
He said: "Wheatley's expertise, skills and resources will enable us to deliver new and improved services to our tenants, service users and their families and will help us as we continue to strive for excellence in everything we do."
Wheatley Group Chair Alastair MacNish said: "We are delighted Barony has joined Wheatley Group with tenants already benefiting from some new and improved services. Barony brings further experience and expertise in housing, and care in particular, into our Group and will help us deliver on our vision to provide innovative, personalised care and support services for more people in Scotland."
Wheatley Group Chief Executive Martin Armstrong added: "At Wheatley our strength is that we can do much more for customers and communities by working together as a Group, sharing costs and expertise. Barony further strengthens our ability to make a positive difference to our local communities. All our staff are looking forward to working with our new colleagues at Barony."
Barony provides a range of homes, including general needs houses, supported accommodation and registered care homes, in West Lothian, Edinburgh, Falkirk, Clackmannanshire, Stirling and Fife and provides care and support services in Edinburgh, West Lothian, Fife, Stirling and Falkirk.
Wednesday, April 13, 2016