Wheatley appoints Tom Barclay as its Group Director of Property
Wheatley Group has appointed Tom Barclay as its new Group Director of Property and Development.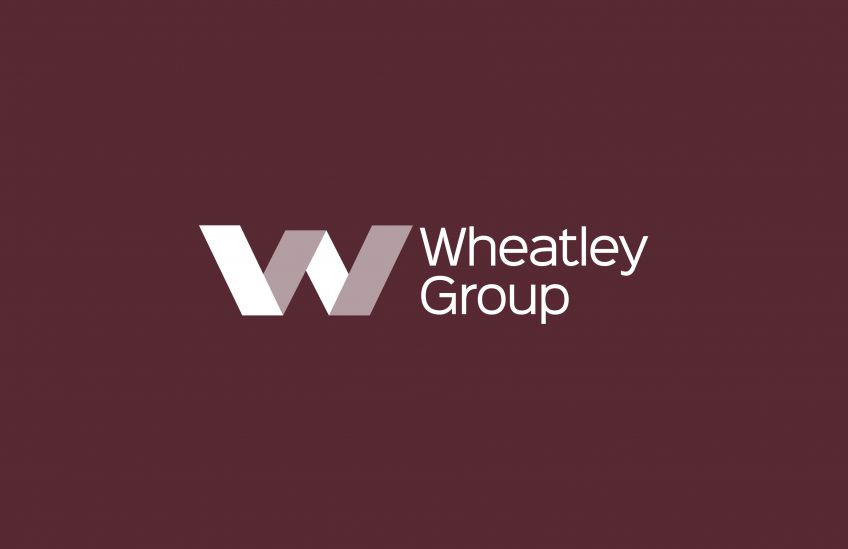 Tom joins Wheatley from Clyde Valley Group, Lanarkshire's largest affordable housing developer, where he has been Chief Executive for 11 years.
One of the most respected figures in Scottish social housing, Tom is co-chairman of the Scottish Government Joint Housing Policy and Delivery Group, a former chairman of the Royal Institution of Chartered Surveyors and a former board member of the Chartered Institute of Housing.
His remit at Wheatley will include overseeing an ambitious new-build programme which aims to deliver around 10,000 new homes across central Scotland in the next 10 years.
It will also include driving, in partnership with other agencies, the wider regeneration of neighbourhoods to ensure safe and sustainable communities and warm, affordable housing, long into the future.
Tom, who graduated in 1989 with a BSc in Quantity Surveying from Glasgow Caledonian University and achieved an MBA from Glasgow University in 2001, is married with two daughters.
Wheatley Group Chief Executive Martin Armstrong said: "I am delighted to welcome Tom to Wheatley Group. Tom has considerable experience and expertise in delivering large-scale affordable housing programmes.
"That, together with his first-class leadership skills and commitment to improving communities, makes him the ideal candidate to lead the next chapter of our regeneration plans."
Tom said: "I am very much looking forward to taking up the post of Property Director with Wheatley Group, having watched with great admiration the successful journey that they have taken as a business. I join at a time of huge ambition nationally for housing in Scotland and I look to make a key contribution to the Group's own ambitious plans, both for our customers of today as well as those of the future."
Friday, July 08, 2016