Wheatley Group launches search for eight new board members
Wheatley Group, Scotland's leading housing, care and property management group, is looking for new board members for four of its partner organisations.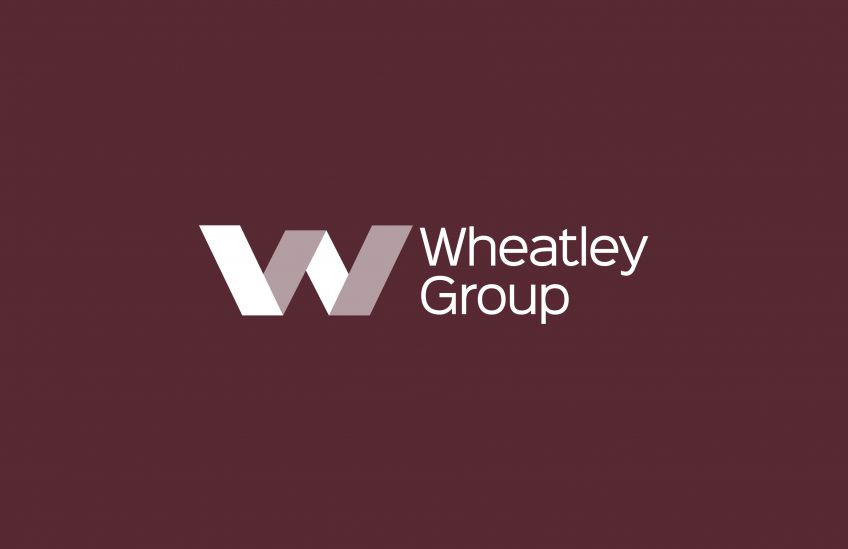 There are eight non-executive vacancies available at Barony Housing Association, Loretto Care, Loretto Housing Association and West Lothian Housing Partnership.
The search for new board members comes as Wheatley Group enters the second year of its strategy Investing in Our Futures which will see thousands of new homes built across central Scotland.
Wheatley's Director of Governance Maureen Dowden said: "Our plans to build 10,000 new homes and invest £260 million in existing homes across the group are under way, so we're looking for new board members at a very exciting time.
"We're looking for people with the right experience and specific skills – ranging from accountancy, internal controls and corporate finance to community empowerment, tenancy engagement and risk management – to support the governance of our partner organisations.
"The board member role is a challenging but rewarding one, and we look forward to welcoming the successful candidates once we've completed our recruitment."
The board member posts are non-remunerative although expenses will be paid. The time commitment is around two days a month.
Friday, July 29, 2016