Wheatley Group recognised for outstanding customer service
Scotland's leading housing, care and property management group has been recognised for outstanding customer service by a prestigious UK scheme.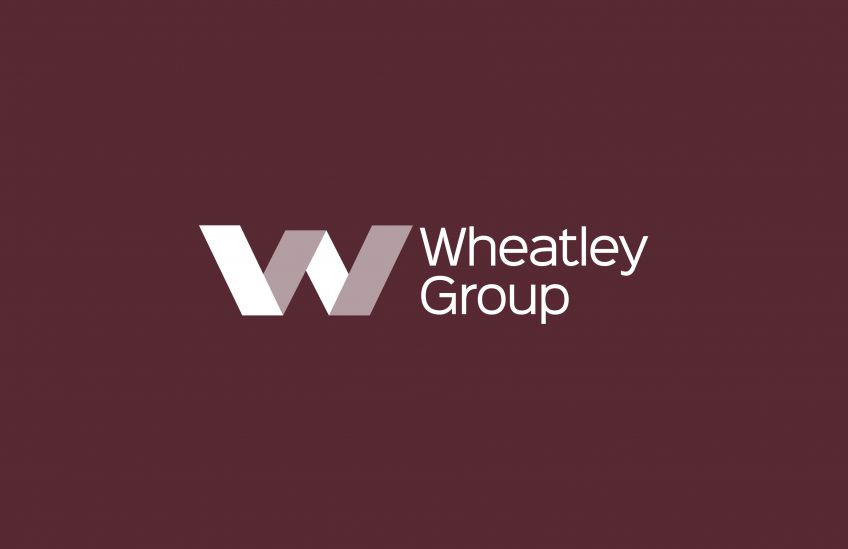 Wheatley Group has been awarded Customer Service Excellence (CSE) accreditation - the national standard for excellence in customer service in public sector organisations - with one of the best ratings in the scheme's history.
CSE accreditation is overseen by the UK Government's Cabinet Office and recognises how organisations serve the people they work for.
Wheatley, which comprises five Registered Social Landlords, a care organisation and two commercial subsidiaries, was awarded 16 ratings of Compliance Plus and 34 ratings of Full Compliance.
It is understood that only one other organisation has achieved a higher number of Compliance Plus ratings in the history of the Standard.
CSE assessor John Wood said: "Throughout the assessment, all parts of the Group demonstrated a commitment to the delivery of customer-focused services and this is reflected in the high number of Compliance Plus scores awarded."
The assessor focused on key areas which are priorities for customers, such as delivery of services, information, professionalism and staff attitude.
The only part of the Group not included in the assessment was Dunedin Canmore which is scheduled for its own assessment later this year.
Martin Armstrong, Chief Executive of Wheatley Group, said: "To achieve Compliance Plus in 16 areas is a fantastic achievement and is testament to the hard work and dedication of everyone at Wheatley Group to deliver a world-class service to our customers.
"Wheatley is on a journey of continuous improvement and we will not rest on our laurels. We're already working on the areas where the assessor has highlighted we could do better."
Wednesday, March 02, 2016