Fire safety
We have today set up a helpline for any residents with concerns after the tragic fire in a London tower block.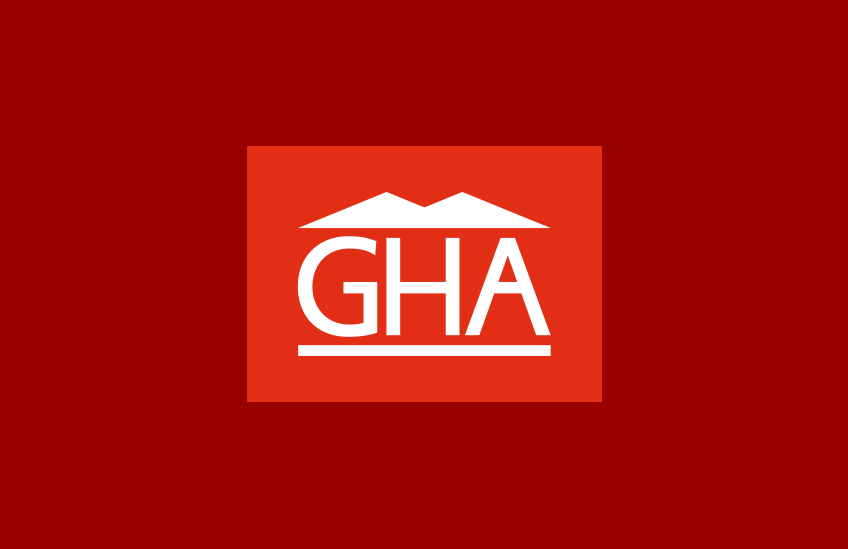 We want to reassure all residents that we have a robust safety approach in all our multi-storey blocks. However we understand some may want extra reassurance. They can call us 24/7 on 0800 561 5656 to discuss these concerns.
The materials and systems used in our multi-storey investment programme meet and in many cases exceed Scottish building standards and regulations for this type of property. The systems used are designed to prevent the spread of fire and they are manufactured with non-combustible materials.
We are listening very carefully for any additional safety recommendations or advice from the authorities as a result of the London fire. We are standing ready to take any necessary actions around any lessons to be learned.
We carry out daily patrols in our multi-storey blocks with our local staff identifying and acting on any health and safety issue. This includes any fire risk.
These daily checks are supplemented by annual inspections by our technical staff, routine maintenance on all fire-fighting equipment and quarterly inspections by our partner Scottish Fire and Rescue. We will continue with this regime of regular patrols and inspections.
We have a very close working relationship with Scottish Fire and Rescue with one of their officers seconded to Wheatley Group to work as part of our Community Improvement Partnership. The officer works closely with housing staff to minimise any risk of fire in or around our homes, including at our multis. He also co-ordinates home safety visits.
If any customer would like a home fire safety visit, please talk to your housing officer or go here.
Friday, June 16, 2017