GHA wins top European business award
Scotland's largest social landlord has been awarded one of Europe's most prestigious prizes for business excellence.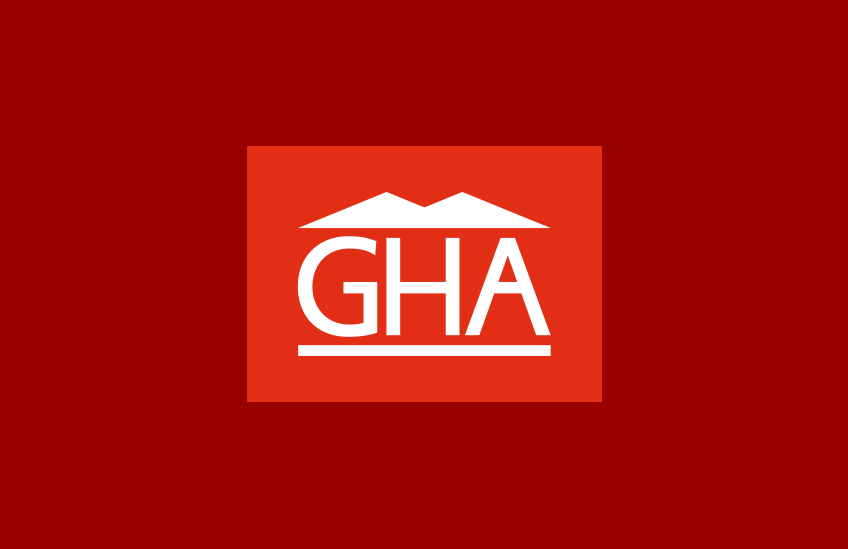 Glasgow Housing Association received the European Foundation for Quality Management's 2017 Global Excellence Award at a ceremony in Madrid last night. (Thursday October 26).
The award pitted GHA against top private, public and non-profit organisations, ranging from technology giant Bosch and a Polish automotive industry manufacturer to a renowned Austrian health care provider and a Turkish municipality.
GHA was one of three organisations who were presented with the Global Excellence award. Bosch Group's Blaichach/Immenstadt plant in Germany and Dubai Electricity and Water Authority also achieved the top prize.
GHA, part of Wheatley Group, was assessed earlier this year by a team of experts from across Europe. The EFQM assessors spent a week analysing performance in all areas and interviewing everyone from Wheatley Chief Executive Martin Armstrong to housing and environmental staff.
GHA Tenant Chair Bernadette Hewitt received the award on behalf of GHA. She said: "It is an absolute privilege to accept the Global Excellence Award on behalf of GHA's 950 staff.
"To win alongside world-famous names such as Bosch, is quite incredible."
She added: "I offer my warmest congratulations to GHA's wonderful frontline and support staff and thank them all for the excellent work they do daily for tenants across Glasgow."
Over 30,000 organisations across Europe have adopted the EFQM management framework. To be considered for an award, organisations must have – like GHA - Five-Star Recognised for Excellence accreditation. GHA won the EFQM's Leading with Vision, Inspiration and Integrity award in 2013 and Building Organisational Capability in 2016.
Wheatley Group Chief Executive Martin Armstrong said: "GHA has won a string of national and international awards over the years. This latest one tops the lot. It is welcome recognition for the passion and expertise GHA staff bring to their jobs every day and their ground-breaking 'Think Yes' attitude."
Friday, October 27, 2017