Wheatley Foundation wins Treasury support to help Scotland's heroes
Wheatley Foundation has been awarded over £470,000 to invest in pioneering projects that will support veterans facing homelessness.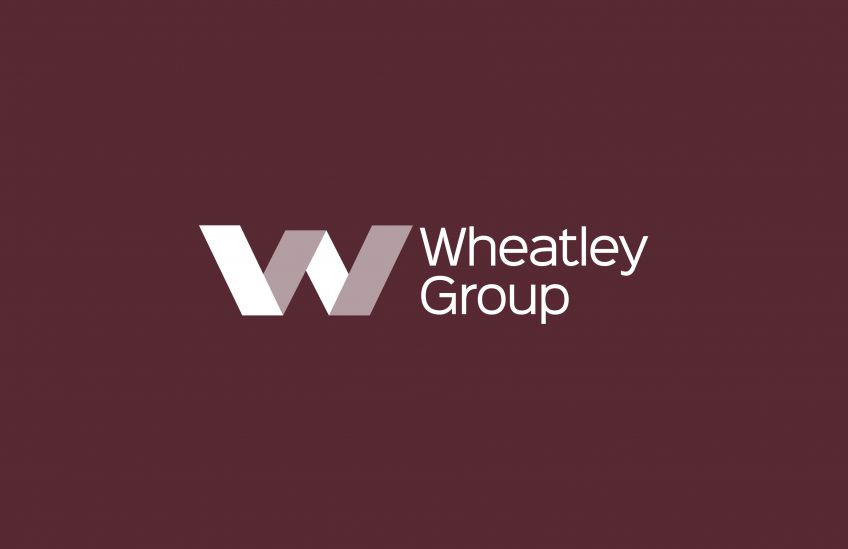 Two programmes, funded by a grant from the UK Treasury, will help veterans making the move from the forces to civilian life.
They will be delivered by Dunedin Canmore and Loretto Care, which are part of Wheatley, Scotland's leading housing, care and property management group.
The £473,000 grant is from the UK Treasury's LIBOR fund, which comprises the fines levied on banks for manipulating lending rates.
Edinburgh-based Dunedin Canmore will put together a team to help individual veterans successfully move from temporary accommodation into affordable housing. Loretto Care will set up a bespoke service to help veterans across Central Scotland settle in to their new homes.
The services, which will help around 100 veterans each year when it is launched later this year, will assist with the practicalities of running a home, as well as individual personal development.
Chief Secretary to the Treasury David Gauke said: "In the Autumn Statement, we provided Scottish Armed Forces and Emergency Service charities with more than £3.3 million from banking fines to continue and extend their vital work.
"It is only right that we support veterans who have served their country. The LIBOR awards will help the Wheatley Foundation's excellent projects in providing veterans in Scotland who need support with a proper place to call home."
Wheatley Foundation Chair Sir Harry Burns said: "Thousands of people across Central Scotland are benefiting already from the work of the Wheatley Foundation. This new funding will help us improve the lives of individuals who have served their country by helping them settle into our communities."
Sir Harry, Scotland's former Chief Medical Officer, added: "Our research showed that, although the majority of Armed Forces personnel have no problem making the transition from the services to civilian life, a minority do face problems like homelessness and who just need a helping hand.
"This funding will allow us to deliver two much-needed projects that will support Scotland's veterans over the next two years. We are liaising and working closely with partner organisations and military charities on how our new services will operate, with a view to a Spring launch."
Wheatley Foundation was launched in December in Wheatley House, Glasgow, by Angela Constance MSP, Scotland's Cabinet Secretary for Communities, Social Security and Equalities.
Monday, January 16, 2017