Wheatley Group wins Healthy Working Lives Gold Award
Wheatley Group has achieved the Gold Healthy Working Lives Award for its commitment to supporting the health and wellbeing of its staff.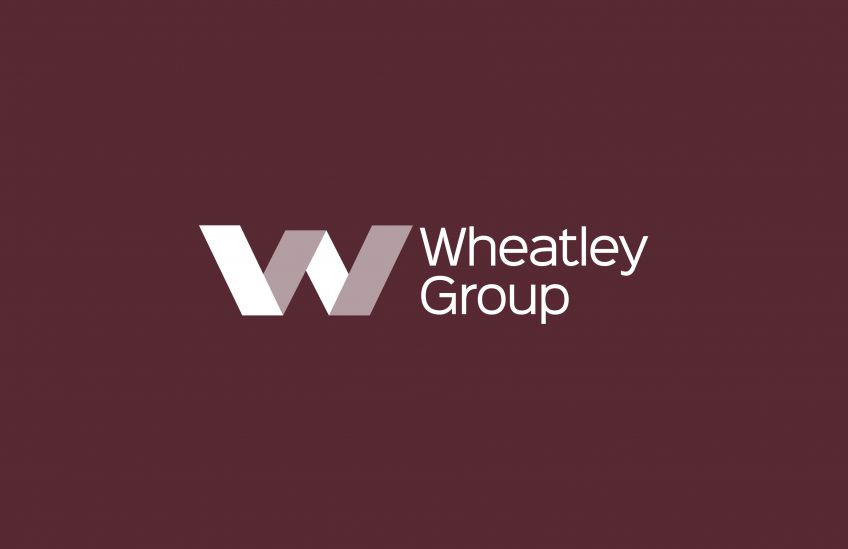 The award follows site visits in February by assessors from Healthy Working Lives, an initiative run by NHS Health Scotland, and builds on the Silver Award Wheatley achieved in 2015.
The Health Working Lives assessors praised the work Wheatley has done for embedding employee health, safety and wellbeing across the organisation's culture – and were particularly impressed by the enthusiasm of the staff they spoke to.
They also commended Wheatley's health plan for the support it offers staff, as well as its efforts to engage a diverse workforce. They concluded that Wheatley exceeded the standards required for Gold Healthy Working Lives.
Wheatley chief executive Martin Armstrong said: "We are delighted to have received this award in recognition of the work we have done to support the well-being of our staff at Wheatley.
"It's a fantastic achievement and we will continue to work with everyone across the Group to ensure we continue to do all we can to help people stay healthy and well."
Debbie Nelson from Healthy Working Lives added: "Through achievement of the gold standard Wheatley has demonstrated a long term commitment to staff health and wellbeing by the development of a three year strategy.
"We would like to congratulate Wheatley Group on their achievement and offer our continued support for their future maintenance of the award."
Tuesday, March 07, 2017