DGHP agrees new £35million investment deal
Dumfries and Galloway Housing Partnership (DGHP), part of Wheatley Group, has announced £35million of private investment to support a programme of house building and improvements.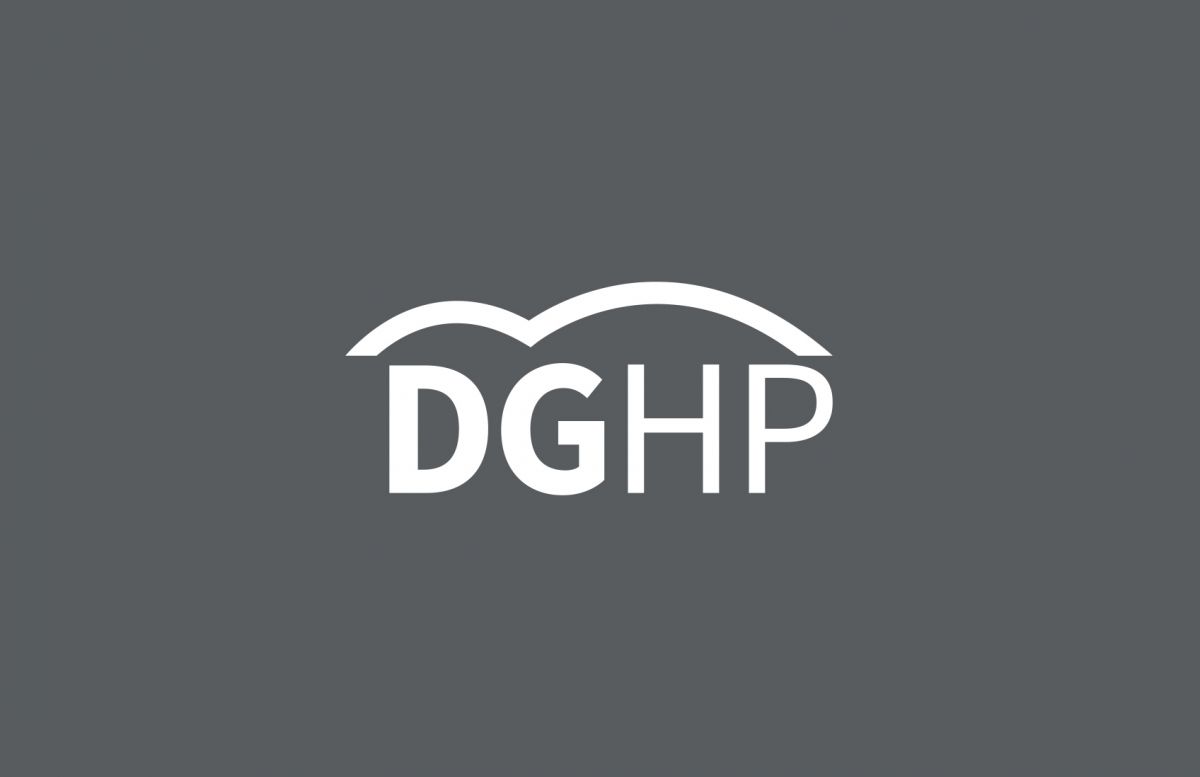 Following a £114m investment deal with M&G Investments, announced last week, DGHP has agreed a 10-year revolving credit facility provided by the Royal Bank of Scotland.
DGHP, which owns 10,300 homes, became part of Wheatley – Scotland's largest housing, care and property-management group – in December last year after its tenants voted overwhelmingly in favour of the move.
The housing association will use the new debt financing to support development of up to 1000 new homes for affordable rent over the next five years and to carry out improvements to existing homes. Next year alone improvement plans include £16.5m of investment in tenants' homes including new boilers, new kitchens, doors and windows.
Bill Robertson, chair of DGHP, said: "We are already beginning to see the benefits of joining Wheatley Group with plans progressing to start work on hundreds of new homes across our communities, accelerate improvements to our existing homes and introduce new and improved services. This credit facility with RBS is a vital part of enabling us to deliver for our communities while keeping rents affordable."
Wheatley Group Chairman Alastair MacNish said: "The Royal Bank of Scotland has been a key funding partner of our group for many years and this latest deal is a further vote of confidence in Wheatley and our newest partner DGHP.
"The performance, and the combined size and scale, of all the partner organisations in Wheatley continues to allow us to raise funding at highly competitive rates and make a major contribution to addressing the shortage of affordable housing in Scotland."
Alan Newlands, Associate Director, Housing Finance, Real Estate Finance for Royal Bank of Scotland, said: "This is a crucial and exciting project for Dumfries and Galloway Housing Partnership and Wheatley Housing Group and one which will make a significant and positive impact for people, communities and towns across the Dumfries and Galloway region.
"Royal Bank of Scotland is delighted to have worked with Wheatley and other partners to help deliver the framework and support to help new build development and investment in existing homes throughout the south west of Scotland.
"This investment shows a long-term commitment to the area and as a bank we are pleased once again to be able to help facilitate this and support the positive work Wheatley Housing Group undertakes throughout Scotland."
Earlier this month M&G Investments unveiled a £114m flexible loan facility, a long-term investment, to enable DGHP to refinance existing bank debt. The deal represents M&G's largest investment in the Scottish social housing sector.
Tuesday, February 25, 2020