DGHP becomes Wheatley Homes South
Dumfries and Galloway Housing Partnership (DGHP) has formally changed its name to Wheatley Homes South.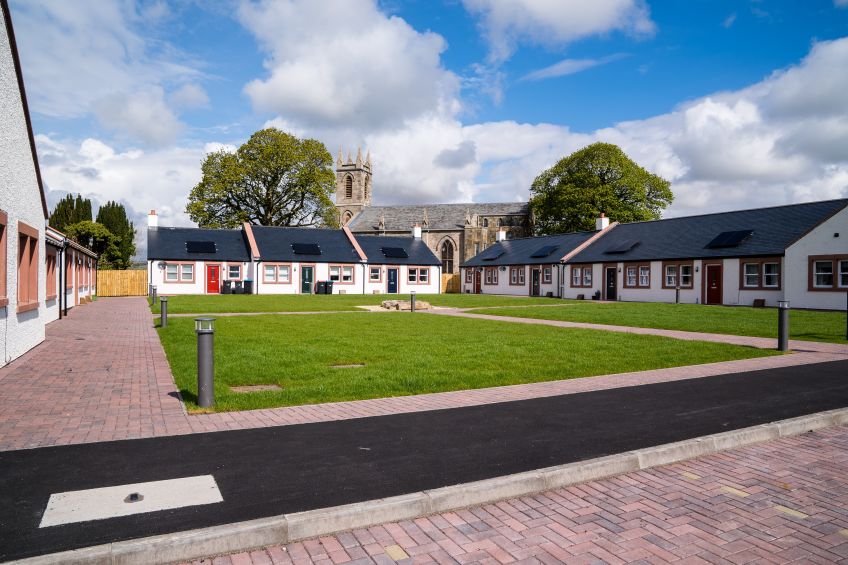 The name change, which came about after extensive engagement with tenants, reflects the extra services available to tenants since DGHP joined Wheatley Group in 2019, including employability programmes, neighbourhood environmental services, tenancy support and fuel and welfare advice.
Alan Glasgow, Wheatley Homes South Managing Director, said: "Wheatley Homes South gives us the opportunity for a more unique identity in our communities.
"Tenants will continue to receive the same excellent services from the same staff, and we're looking forward to continuing to make homes and lives better across Dumfries and Galloway."
Tenants were sent a form outlining the plans for the name change and asked for their views, with a large majority of tenants who responded happy with the proposals.
Tuesday, October 11, 2022