GHA makes 100,000 welfare calls offering support to tenants in crisis
Almost 100,000 welfare calls have been made to tenants by GHA staff during the coronavirus crisis – leading to vital help for some of our most vulnerable customers.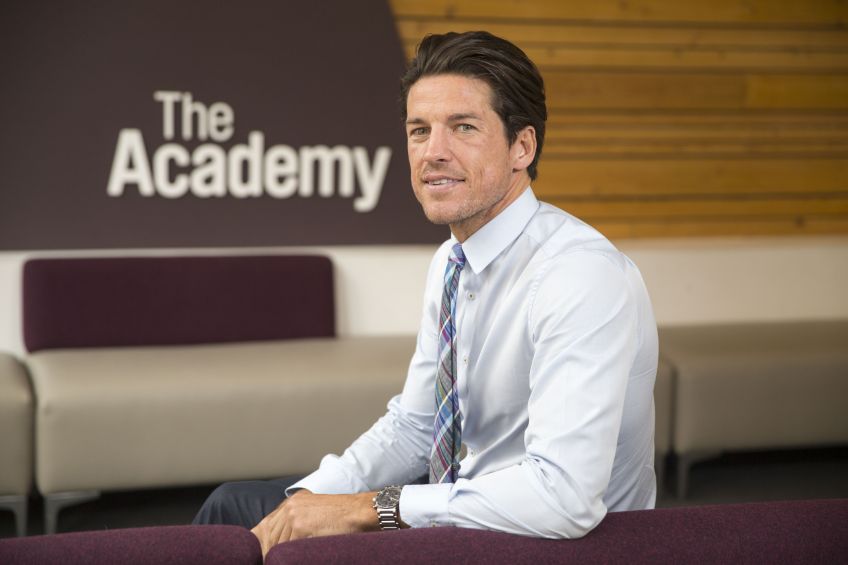 GHA Housing officers and community engagement officers, like other staff across Wheatley's social landlords, have carried out regular phone checks with tenants to see what they can do to help those affected by lockdown.
Housing officers have been working from home during the pandemic but have been available for customers and their families.
So far, GHA's housing officers and community engagement officers have made 96,000 welfare calls, supporting customers with new Universal Credit claims and seeing what can be done to support them through the crisis. They have also been checking in with people who live on their own, those over the age of 69 and people who are shielding to make sure they have what they need.
People who are struggling have been offered Wheatley's suite of wraparound services, such as EatWell food parcels, fuel advice and welfare benefits advice.
One of the people who have benefited is 54-year-old Alexander, from Royston in Glasgow.
His housing officer, Ryan Docherty, has been in touch with him several times a week to see what he can do to help. Ryan arranged EatWell food parcels and some household items through the Emergency Response Fund.
Alexander, who has mental health problems and is overcoming addiction, has also received support from Wheatley Care too. He said having someone checking he was okay made all the difference to him during lockdown.
He said: "Ryan gets in touch every week to see how I am and if I need anything.
"He's made sure I have food every day. I don't have anyone else for support. I'm not in touch with my family and lost my partner a few years ago, so I would be on my own without Ryan. I've not been in contact with anyone else.
"I had alcohol and drug addiction and I had a very volatile lifestyle. I'm not used to having a home of my own but I am getting comfortable living a normal life.
"Lockdown has been difficult for me. It has caused a lot of anxiety and stress so it is good to know that there is someone there for me. It has given me a wee push to stay away from my addictions and it means a lot to me.
"It might seem like small things but it means so much to me. Things like bedding and cutlery mean my house feels cosy and a hoover means I can keep it clean and tidy. It keeps my mind on the house and helps me take care of myself."
GHA Managing Director Jehan Weerasinghe said: "Customers tell us of the difference these calls have made on an almost daily basis.
"We know that people have been hard-hit in a number of ways by the coronavirus crisis – from loss of income to feeling isolated to not being able to get to the shops.
"Since the start of lockdown, we have been making sure that we are in touch with the people who need us most, even though we can't see them in person.
"Our focus has been on talking to them for longer, more frequently – every day in some cases – and ensuring that those who are in crisis get help straight away.
"There are so many ways we can help and these calls are one really important way we can make sure that people who need help get it quickly."
Monday, July 06, 2020