Royal Wedding fever at Livingwell services
Our older tenants are going wild for Harry and Meghan as their wedding day gets closer.
Livingwell customers from complexes across the city got together for a right royal knees up to celebrate the Royal Wedding.
They enjoyed an afternoon tea, prepared and served by pupils from Lochend Community High School, as well as a royal themed quiz and music and singing.
There was even an appearance from the Royal couple in the form of a life sized cardboard cut out.
Tenant Ann McCabe said: "It was a great afternoon – really good fun.
"The schoolgirls were lovely and their scones were delicious. I think Harry and Meghan seem like a lovely couple and I wish them well."
Mary McFadyen, pictured below, who celebrated her own 60th wedding anniversary last year, had this tip for the bride and groom.
She said: "I would tell them to remember that not everything goes smoothly, but a marriage is what you make of it".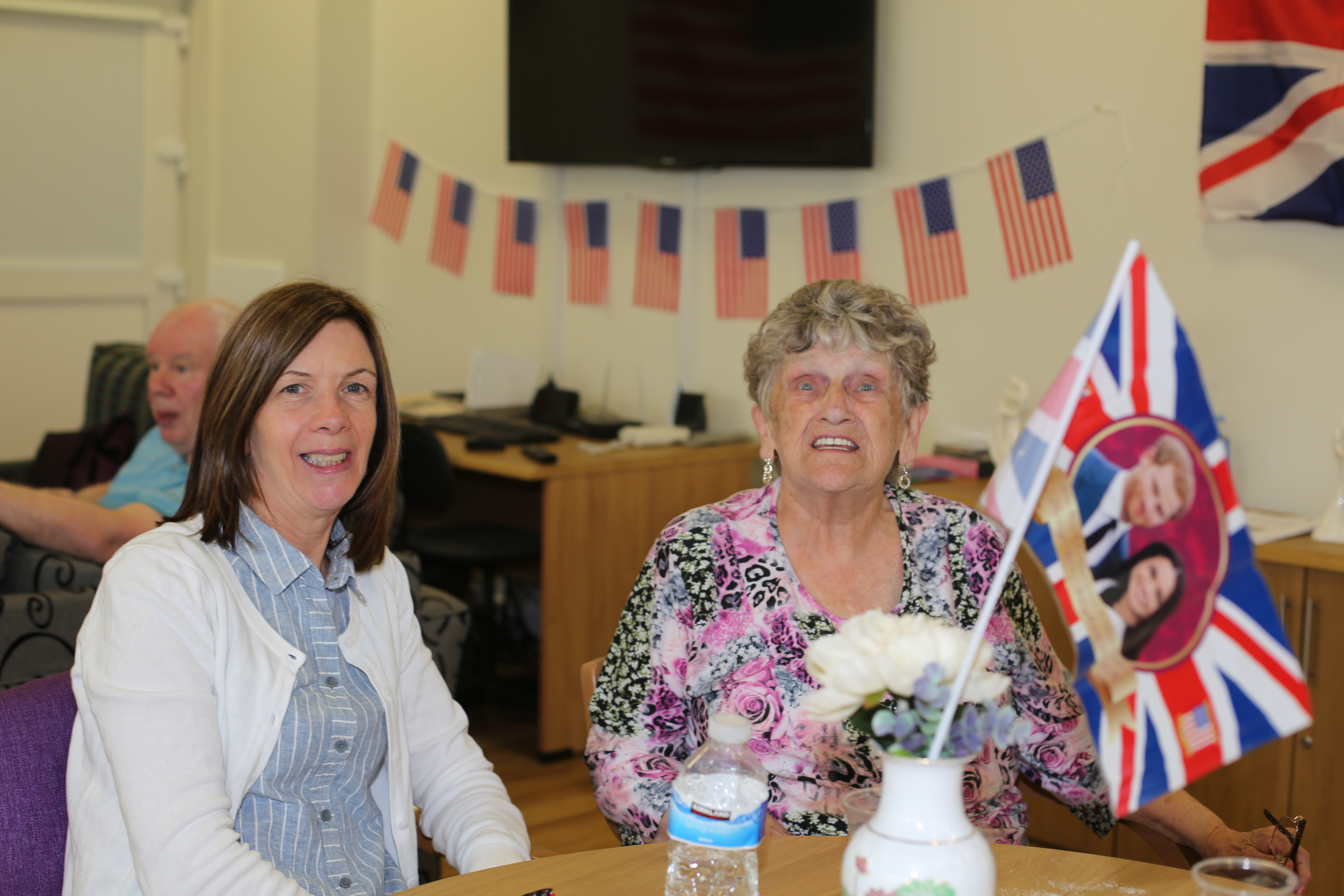 Thursday, May 17, 2018