Wheatley advertises for new-build contractors' framework
Wheatley Group has advertised for its new-build contractors' framework.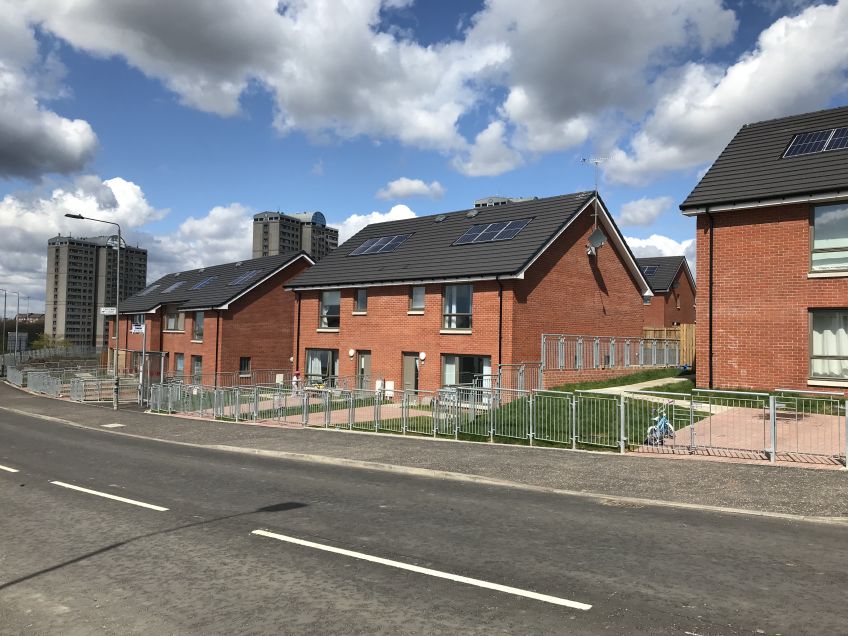 Scotland's leading housing, care and property management group is looking for contractors for its Generation 3 Construction Framework to deliver affordable housing across central and southern Scotland to start early next year.
Works will be predominantly new build but may include conversion, rehabilitation or renovation works to existing properties including non-residential and/or listed buildings. It also covers enabling works such as demolition, ground works, remediation, and infrastructure.
Lindsay Lauder, Wheatley's Director of Development and Regeneration, said: "We're looking forward to working with suitably qualified and experienced contractors on our ambitious plans for new homes over the next four years."
Wheatley provides homes and services to over 210,000 people in 19 local authority areas across Scotland.
Monday, October 10, 2022