Wheatley construction course to help lay foundations for the future
A new course is launching in Glasgow this month giving people a taster of working in the construction sector.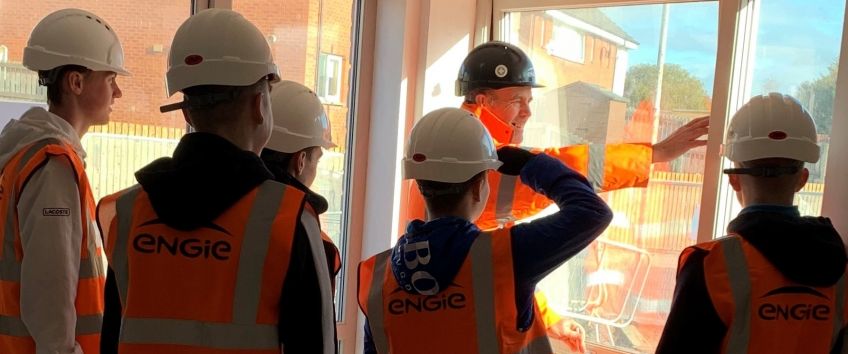 The programme includes a work placement and on-site training, with a qualification at the end of the four weeks.
The course is being run by Wheatley Foundation, part of Wheatley Group.
It's open to people aged 25 and over who are tenants of Wheatley Homes Glasgow or Lowther Homes, both part of Wheatley Group.
Trainees will receive expert training on joinery, plumbing, slabbing and roofing. They will also benefit from a five-day work placement on a new-build construction site and the opportunity to obtain a Construction Skills Certification Scheme (CSCS) card, which will enable trainees to go on to work on a construction site.
The course starts in Glasgow on 30 May 2022 with interviews for applicants taking place on 16-17 May.
It will run every Monday and Wednesday for four weeks. For more information contact: Foundation@wheatley-group.com.
Thursday, May 12, 2022