Wheatley Group appoints leading technology specialist to Board
Wheatley Group is delighted to announce the appointment of technology specialist Angela Mitchell as a Non-Executive Director.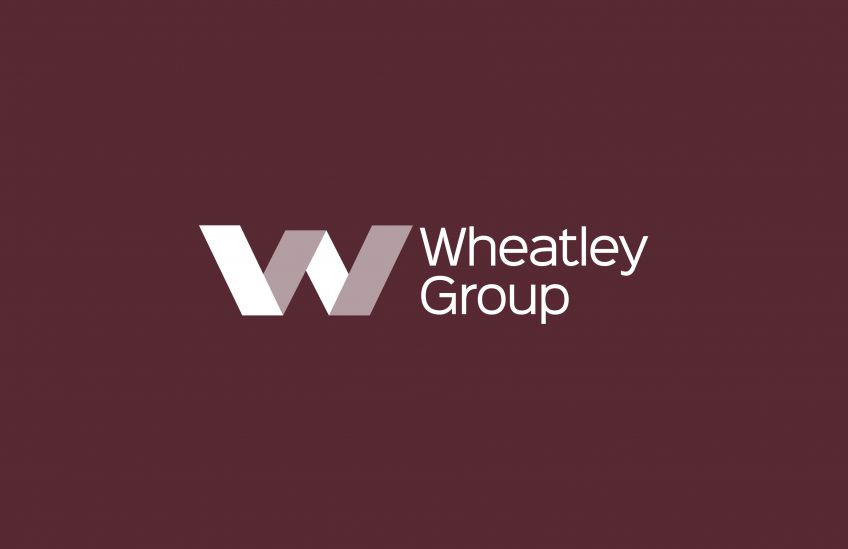 A Partner at Deloitte since 2010, Angela oversees Deloitte's public sector technology business across the UK as well as leading the Scottish public sector practice.
Angela has over 23 years' experience in IT, digital consulting and in delivering transformation programmes. She has a strong track record in leading complex projects for clients across the public sector including government, health and policing.
Angela, who lives in Glasgow's south side, said: "I am delighted to join the Wheatley Group Board at a time when it has exciting plans to provide better services and more opportunities for its customers by expanding its digital services."
A graduate in laser physics and optoelectronics, Angela has, for the last 10 years, also sponsored Deloitte's Technology Women's Network which supports women to continue their careers in technology and encourages girls from school age to consider careers in STEM. She is also a member of the CBI's Women in Technology Group.
Wheatley Group Chairman Alastair MacNish said: "We are delighted to welcome Angela to the Board as we get ready to embark on our next five-year strategy. Technology will be an important part of how we improve services, homes and, ultimately, people's lives. Angela's experience and expertise will be invaluable on that journey."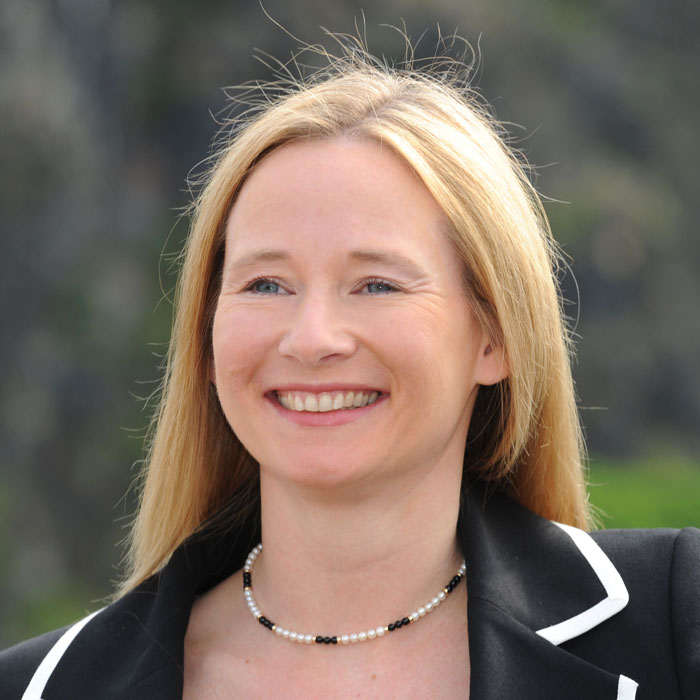 Pictured: Angela Mitchell
Thursday, June 13, 2019